09 August 2017
Aberystwyth University's flagship degree scheme in Physics has been given an overall satisfaction rating of 100% in an influential UK-wide student survey.
The stellar statistic for the Department of Physics F300 undergraduate programme was revealed in the National Student Survey (NSS) published Wednesday 9 August 2017.
20 October 2016
The Department of Physics at Aberystwyth University has been given a stellar rating of 95% for overall satisfaction in an influential UK-wide student survey.
01 November 2017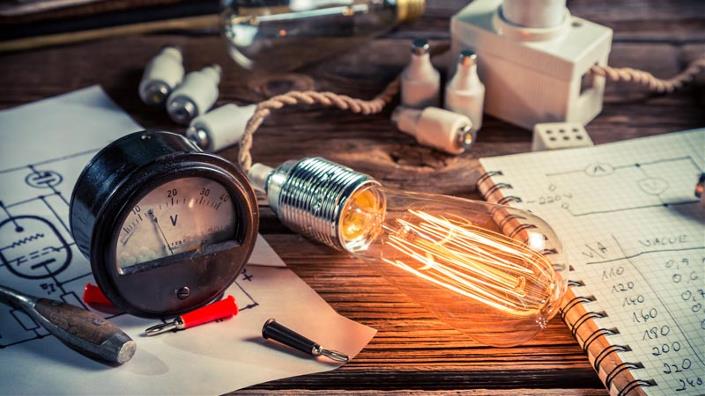 Let us start, in the spirit of steampunk, by imagining a new and different past. One that is just a little different to that which we currently have.
22 September 2017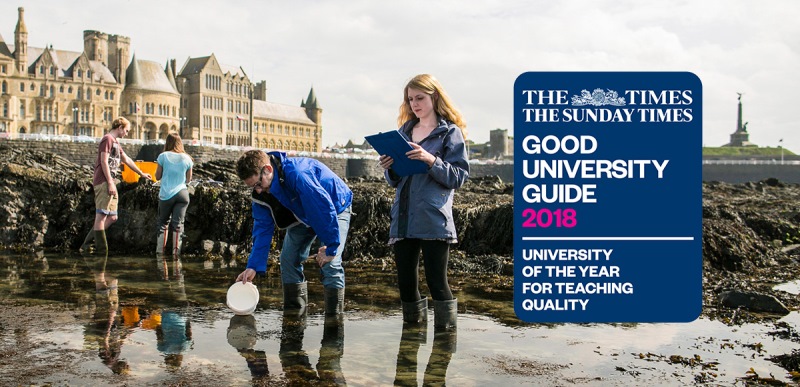 Aberystwyth University has been named University of the Year for Teaching Quality in The Times and Sunday Times Good University Guide 2018.
14 September 2017
Professor Andrew Evans (front row, third from left) at the opening of the new VERSOX facility at Diamond Light Source.
13 September 2017
Cassini: The space craft will end its twenty year mission to Saturn on Friday 15 September – Image courtesy of NASA/JPL-Caltech
31 August 2017
Researchers from Aberystwyth's Physics Department form part of an international team of solar scientists who are preparing for the latest solar eclipse of the Sun.
Joe Hutton and Steve Fearn meet scientists from Germany, the Czech Republic and the USA at Boulder, Colorado ahead of the event which will takes place on Monday 21st August.
10 April 2017
Aberystwyth University is launching new Engineering Physics degrees as a report published by the Institute of Physics (IoP) shows that physics-based industries contribute more than £10.7bn annually to the Welsh economy.
03 April 2017
Space scientists at Aberystwyth University have reported what they believe to be the first confirmed sighting of a Lunar Impact Flash to be recorded in the British Isles.
03 October 2016
Aberystwyth University's Department of Physics is inviting members of the local community including students and staff, to discover more about exciting developments in space research taking place on their doorstep, as part of World Space Week (4th - 10th October 2016).
Contact for this page:
Department of Physics, Aberystwyth University, Physical Sciences Building, Aberystwyth, Ceredigion, SY23 3BZ
Tel: 01970 622 802 Fax: 01970 622 826 Email:
phys@aber.ac.uk