Investing over £100m in your future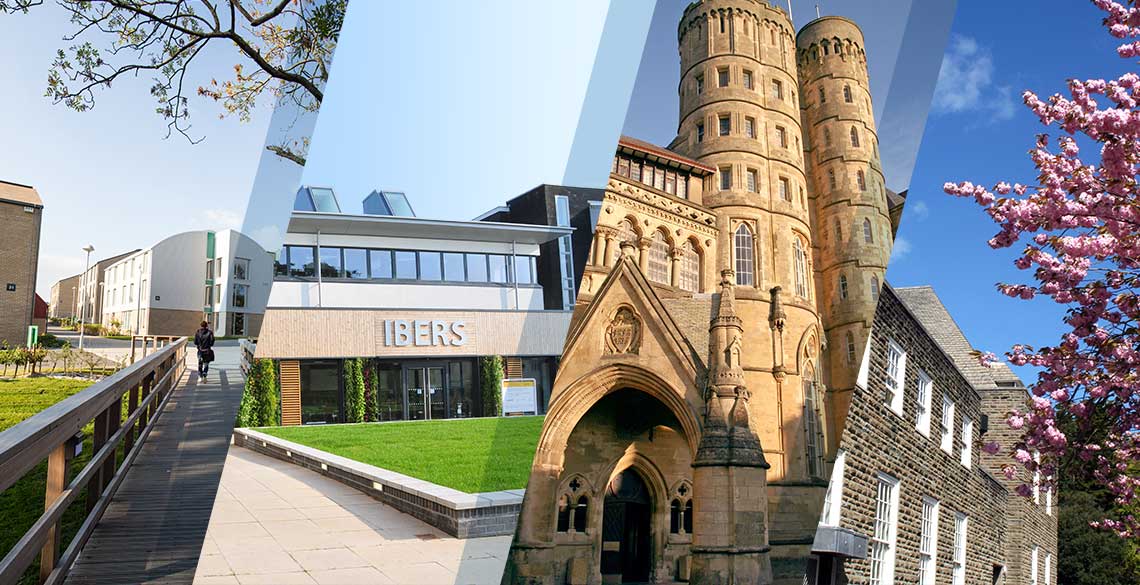 Aberystwyth University continues to enhance and extend our already excellent residential and teaching facilities to ensure you get an exceptional education, first-class student experience and the skills to succeed in life after university.
Investment Projects
Fferm Penglais provides accommodation for 1,000 students in 100 high-quality studio flats, only 10 mins from the university's main campus.
The Aberystwyth Innovation and Enterprise Campus provides ground-breaking research in biotechnology, biological science and more.
As the birthplace of university scholarship in Wales, the university has exciting plans to restore the Old College to its former glory.
The University's Council has endorsed plans to re-open the Pantycelyn hall of residence and intends to proceed with the project to provide refurbished Welsh-medium accommodation by September 2019.