Dr Alan Macmillan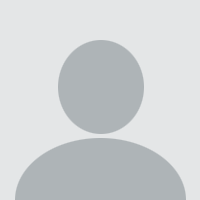 Assistant Registrar
Contact Details
Profile
Having come to Aberystwyth to undertake a Master's degree, Alan stayed to complete a PhD as well as working within the Department of International Politics as a research assistant and postgraduate teaching assistant. He then joined the Academic Office and has worked in a number of roles covering student records and data returns, quality assurance and regulations. Alan represents AQRO on the Technology Enhanced Learning Group and ad hoc meetings on quality assurance and student records.
Additional Information
Alan is currently responsible for overseeing postgraduate research degree student registrations and taught postgraduate regulations and examination boards. This involves servicing the University's Research Degrees Committee and regular meetings between the Head of the Graduate School and Institute Directors of Postgraduate Studies, advising staff and students on postgraduate regulations, and maintaining research student records from registration through to examination.