Ms Kerry Bertenshaw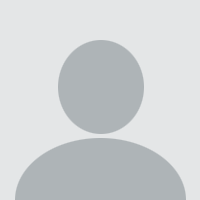 Quality Officer
Contact Details
Additional Information
As Quality Officer in the Academic Quality and Records Office, Kerry is responsible for Chapter B3: Learning and Teaching, and Chapter B7: External Examining of the UK Quality Code for Higher Education.
Kerry is Secretary to the Academic Development and Planning Committee, which is responsible for maintaining an overview of scheme provision including suspensions, withdrawals and proposals.
Kerry is responsible for the External Examiner process for the University, which is an integral and essential part of quality assurance.
Kerry is also the link Quality Officer for the Institute of Business and Law and the Institute of Mathematics, Physics and Computer Science.
Kerry joined the University in 2004 as the Examinations Secretary in the Department of Law and Criminology before transferring to the Academic Quality and Records Office. Before joining the University Kerry was a Corporate Account Manager in the IT sector in London.