Bespoke Opportunities
The Careers Service works in partnership with these key organisations in the town of Aberystwyth to deliver annual and tailored work experience opportunities:

Classroom observation experience at Penglais School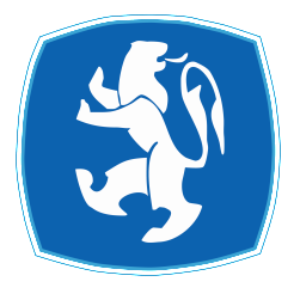 A 3-day placement at the School is offered to Aberystwyth University students, usually twice a year, in January and June, immediately after the University exam period has ended. Recruitment is coordinated by the Careers Service and students are asked not to approach the School direct. Please note that the June 2020 placements will not be taking place.
These are ideal opportunities for any student wishing to gain first-hand experience of teaching and school life, to help them to decide whether teaching is the career for them, or to strengthen an application to teacher training if already decided on this career path.
All students are notified by email when applications to each intake open. Students considering this option are asked to read the supporting information.


This opportunity to join Court staff and other professionals during Court sessions, and to support defendants 1:1 where appropriate, on referral by a Magistrate, is usually offered each year to between 6 and 10 Aberystwyth University students who are studying in the Departments of Psychology, Law & Criminology and Education. Recruitment takes place in October/November and successful students attend the Court on term-time Wednesdays, in pairs, on a rota basis.
Students eligible to take part are notified by email when applications open. If you are interested in this opportunity, please read the supporting information.
Enquiries about either of these Schemes can be made to careers@aber.ac.uk.