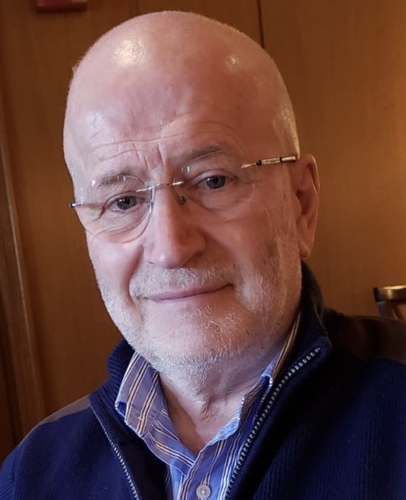 Professor
Contact Details
Teaching
Module Coordinator
Tutor
Lecturer
Research
My research interests concentrate on the impact of the law on older people. The fact that we are living longer is very often portrayed as 'a problem' and we constantly hear reference to the 'demographic time bomb'.
Ageism is a deeply regrettable feature of modern living. As with any other form of discrimination, it is demeaning and abusive. Ageism is prevalent in the public and private sectors; older people are discriminated against in the provision of services. People who are not 'old' (whatever that may mean) fear the ageing process and see older people as an image of what they may be like in years to come, without recognising the pleasure of living longer and the important contribution that older people make to the economic, social and cultural life of society.
A particularly disturbing example of ageism is the fact that significant numbers of older people are subjected to some form of abuse. A recent study funded by Comic Relief found that prevalence of elder abuse in Wales is 6%, Scotland 4.3%, and Northern Ireland 3%.
Recently I have been working on the rights of older prisoners. Although relatively small in number, the over sixties are the fasting growing sector of the prison population. To what extent does the prison system recognise the rights of older people to health care and social care? Are prisons and prison regimes aware of special needs that some older prisoners may have? To what extent are the human rights of older prisoners being violated by the belief that there is some kind of iron curtain between human rights and the prison system?
Although a legal approach to these and other issues relating to older people is not the solution, law does have a role to play in improving the lives of older people and eradicating ageism and promoting social exclusion. My research explores some of the areas where law can work for the