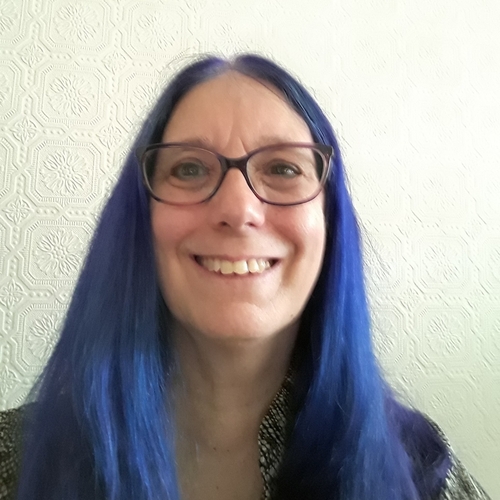 Lecturer - Learning and Teaching
Contact Details
Profile
Mary Jacob specialises in the pedagogy of e-learning. in 2017, she attained Senior Fellow status in the Higher Education Academy. In 2013, she was awarded the AU Learning and Teaching Fellowship. She has been E-learning Advisor since 2006, developing and delivering training sessions in the use of technology to enhance learning. She has played a key role in projects such as Aber Academy, AU Exemplary Course Award, HEA e-learning benchmarking, HEFCW Gwella, JISC Building Capacity, and Techdis HEAT4Wales. She has presented at conferences including HEA Future Directions, Blackboard Teaching and Learning, the Association for Learning Technology, e-Assessment Association, and the UCISA Innovation Forum. Prior to coming to AU, she was a lecturer in Chinese at UC Davis, where she developed online materials for her classes. In recent years, she has coordinated AUTEL, the Aberystwyth University Learning and Teaching Conference, which is organised by the E-learning Group.For November and December 2017, she divides her time between the E-learning Group in Information Services and CDSAP as Lecturer - Learning and Teaching. She will be full-time in the Lecturer post from January 2018.
Additional Information
Mary is currently pursuing a PhD in Creative Writing and organises the Words & poetry reading series in the Aberystwyth Arts Centre.
Teaching