09 August 2017
Aberystwyth University's flagship Computer Science degree programme has been given an impressive 92% overall satisfaction rating in an influential poll of students.
Published Wednesday 9 August, the National Student Survey also shows top satisfaction levels for Artificial Intelligence & Robotics, and Space Science & Robotics students in the Department of Computer Science.
10 August 2016
Aberystwyth University's Computer Science department has achieved an impressive overall satisfaction rating of 91% in the latest National Student Survey (NSS), significantly higher than the UK figure of 86%.
31 March 2017
A concept driverless delivery vehicle developed by a team of Aberystwyth University students and a former student has received a £10,000 boost after winning InvEnterPrize 2017.
04 April 2017
An image of a humanoid robot learning how to play from a young child has again caught the eye of the judging panel behind the Engineering and Physical Sciences Research Council (EPSRC) science photography competition.
'iCub and Eve' depicts four year old Eve and the iCub robot sitting at a table full of colourful toys.
24 November 2017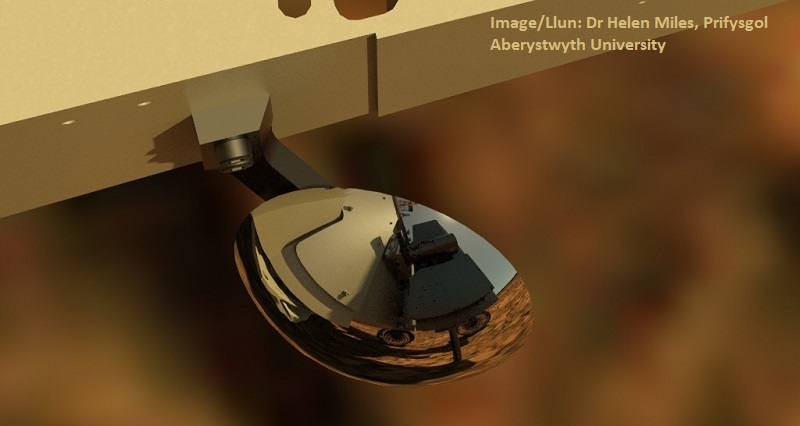 Computer generated visualizations of the ExoMars Rover due for launch in 2020 are proving invaluable as scientists prepare to build the mission's research vehicle.
08 December 2017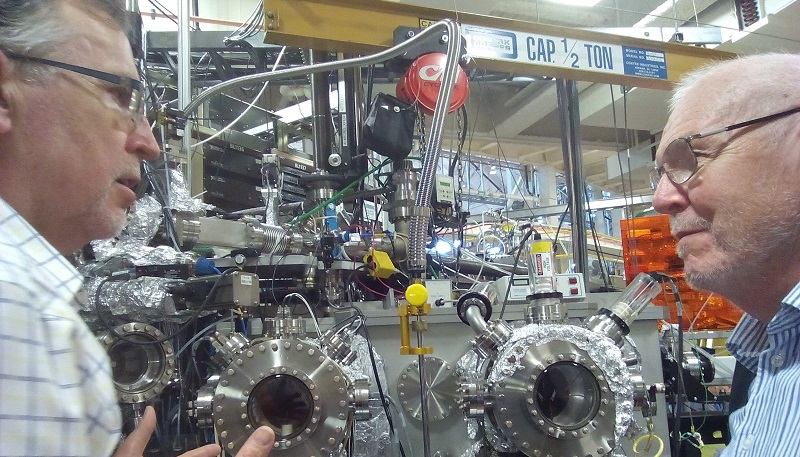 Smashed smartphone screens could be a thing of the past, thanks to a new discovery by university researchers.
Contact for this page:
General Enquiries , Department of Computer Science, Llandinam Building, Aberystwyth University, Aberystwyth, Ceredigion, SY23 3DB
Tel: +44 (0)1970 622424 Fax: +44 (0)1970 628536 Email:
cs-office@aber.ac.uk