Teacher Training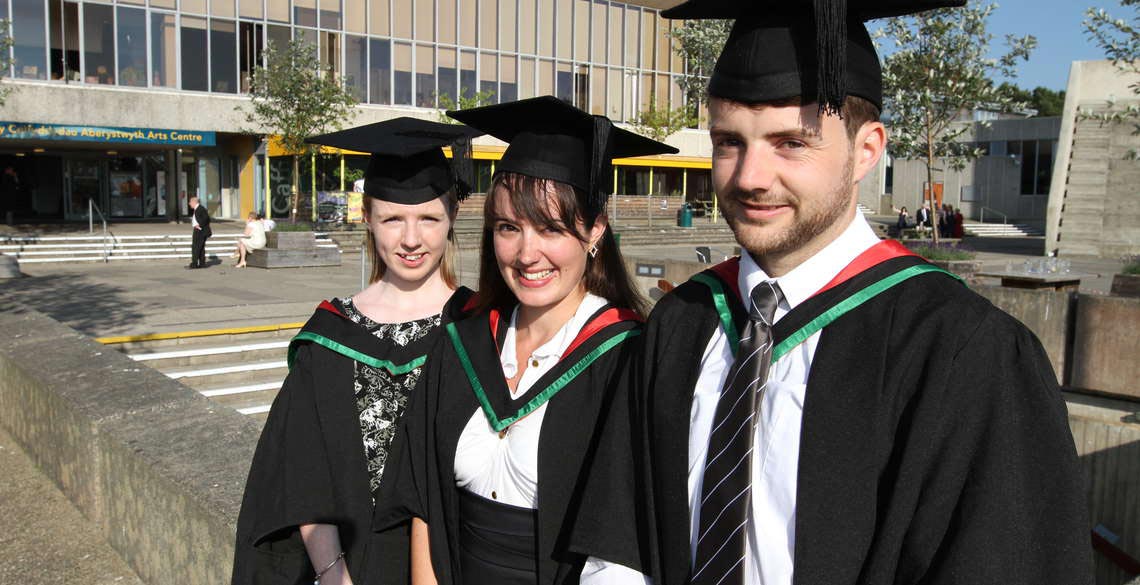 Aberystwyth and Bangor Universities together provide Initial Teacher Education and Training as the North and Mid Wales Centre of Teacher Education, one of three national Centres in Wales training primary and secondary teachers.
The North and Mid Wales Centre is a collaboration between two traditional institutions, both with excellent and long-standing records in providing training for prospective teachers but also very much in touch with current trends in education. The Centre works with and develops partnerships with primary and secondary schools across the regions, and provides the best possible start for trainee teachers. It offers first rate higher education in two of Britain's most beautiful locations. The atmosphere at the Centre, whether based in Aberystwyth or Bangor, is welcoming and friendly and trainee teachers will receive a high standard of training and support.
The PGCE course is a one year, full-time course.