Molecular Biosystems Research Group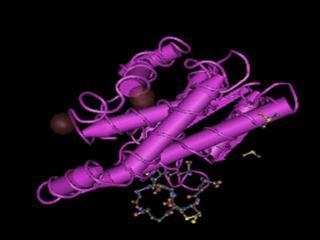 The group uses molecular approaches to study living systems as assemblies of chemical processes, with the aim of identifying novel bioactive molecules for use in the clinic and beyond. Common approaches within the group include the generation and integration of multi-omics datasets, high throughput bioactive screening, and the application of molecular separation and characterisation methods.
For more information from the Molecular Biosystems Research Group please visit our blog.
Common areas of interest include:
Mechanistic structure/function analysis of lipids, nucleic acids, sugars, and proteins.
Application of chemistry to probe living systems.
Study and manipulation of the mechanisms of biological processes using chemical approaches.
Using –omics technologies to acquire systemic insights into biology, such as sub-cellular localisation of molecules, flux of metabolites, and marker identification.
Integration and mining of large –omics datasets.
Computational modelling and simulation of biological processes.
‌The Molecular Biosystems Research Group is newly established and is unified by its interest in the chemical mechanisms that underpin biological and industrial processes. It brings together IBERS scientists that are applying the latest approaches to tackle several global challenges, including developing novel antimicrobials and other medicinal compounds, and increasing agricultural efficiency for food and biofuel production. The strategies employed include traditional and cutting-edge methods for separating and characterising biomolecules, as well as genomic, proteomic and metabolomics bioprospecting approaches. The group will
Use genomic and post-genomic approaches in conjunction with "smart" bioactivity-led screens to identify potential drug-leads from exotic metabolites and peptides/proteins produced by plants and microbes. The latter will also exploit the mechanisms employed by natural predators of microbes.
Further develop web-based platforms to facilitate bioinformatics investigations of bacterial genomes and related "big data" –omics datasets.
Interact with the Institute Strategic Programmes to develop novel biochemical approaches for manipulating lignocellulose degradation and production of food, fuel and pharmaceuticals.
Develop and establish links with industry in order to translate key discoveries of the group into the commercial sector.
Work to augment the profile of the Molecular Biosystems group nationally and internationally.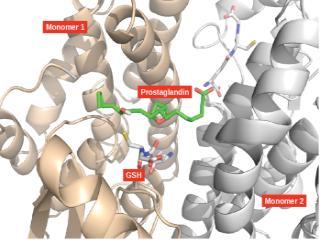 Molecular Biosystems Members: