Marie Skłodowska-Curie Individual Fellowships scheme
The Department of International Politics is seeking to host exceptional research fellows funded by the EU's Marie Skłodowska-Curie Individual Fellowships scheme. The Fellowships would enable successful applicants to engage in high-quality research for a period of 12 to 24 months under the leadership of experienced mentors in our department.
Eligible researchers are:
In possession of a doctoral degree or have at least four years of full-time equivalent research experience.
At the time of the deadline for submission (14 September 2016), have not resided or carried out their main activity (work, studies, etc) in the UK for more than 12 months in the 3 years immediately prior to the deadline.
More details of the scheme can be found here: http://ec.europa.eu/research/participants/portal/desktop/en/opportunities/h2020/topics/2226-msca-if-2016.html
The Department of International Politics is a world-leading centre for the study of international and global politics. In 2014 Research Excellence Framework assessment the department was recognized, yet again, as one of the leading departments in the UK in Politics and International Studies, with 44% of research assessed as 'world-leading'.
Our community of researchers is diverse. We are oriented to addressing major issues facing humanity today but do so from various perspectives and with different foci.
This year we especially welcome applications in the following areas:
The League of Nations, utilizing the wealth of resources and expertise on this topic at Aberystwyth. As the Department approaches its centenary – shared with the League – we are looking for innovative historical and/or social theoretical studies into the work of this pioneering international organization.
Global threats and challenges, governance and state responsibilities: empirical and theoretical engagements with the contemporary problematic of global political responsibility from the perspective of developed and developing states.
Nuclear weapons in all their aspects, including the politics of nuclear non-proliferation and how it relates to the problem of systemic distribution of power and world order.
Security communities, international institutions and cooperation and conflict.
The study of war, strategy, military power and strategic/military culture. Building on long-standing expertise in this area, we welcome candidates who wish to further research in relation to contemporary nation states and their armed forces.
International politics of intervention, including analysis of democracy promotion, state-building, peace-building and specifically issues related to local ownership and donor-recipient relationships.
Global health, including study of global health security and threats, and global health institutions.
The co-production of science and the socio-natural order; the history, sociology, and anthropology of knowledge and science, including the politics of science, the knowledge-power nexus, and the relations between the development of the social sciences and the global (colonial and post-colonial) order.
Knowledge construction in world politics, including knowledge practices in international institutions, amongst donors and recipients of development aid, and interveners and intervened in contexts of violent conflict and peacebuilding interventions.
Connections between historical sociology, world history and international politics with a focus on notions of civilization and civilizing processes as explored in sociological analyses of long-term patterns of social and political change and in studies of international society that have highlighted the role of standards of civilization in the relations between peoples.
Critical and Creative International Politics: Theoretically informed and empirically grounded work that draws on postcolonial, poststructural, feminist or psychoanalytic approaches and/or creative and aesthetic practice in international politics (spanning performance, contemporary art, image, story, memory, and others).
If you are interested, please send a full academic CV, a 1,000 word research project outline and a short cover letter outlining why you think a Marie Curie at Aberystwyth would boost your career to Professor Milja Kurki - mlk@aber.ac.uk - by 1 July 2016. Selection will be carried out by mid-July, and selected applicants will be appointed a mentor from the department, who will assist them in preparing the application to the European Commission for the 14 September 2016 deadline.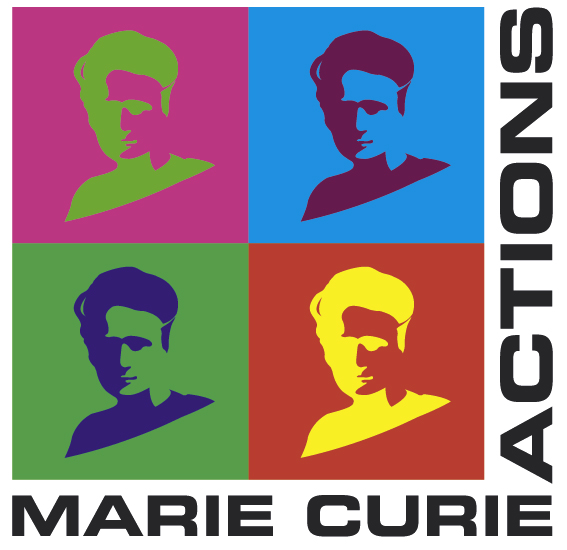 Date: Tue, 10 May 2016 15:04:00 BST