The Cuban Missile Crisis: A Fifty Year Retrospective Assessment
Autumn 2012 saw the fiftieth anniversary of the Cuban Missile Crisis, the quintessential Cold War crisis which Arthur Schleslinger, Jr. termed 'the most dangerous moment in human history'. In order to mark this seminal event the Centre for Intelligence and International Security Studies (CIISS) at Aberystwyth University and the Cambridge Intelligence Group (seminar), University of Cambridge hosted a major international conference at Gregynog Hall, in the idyllic setting of rural Wales.
The conference sought to address the legacies and lessons of the Cuban Missile Crisis by means of a number of papers and roundtable discussions. The conference featured contributions from a number of the most eminent international scholars of nuclear history, intelligence, espionage, political science and the Cold War.
Download the Cuban Missile Crisis Conference Programme .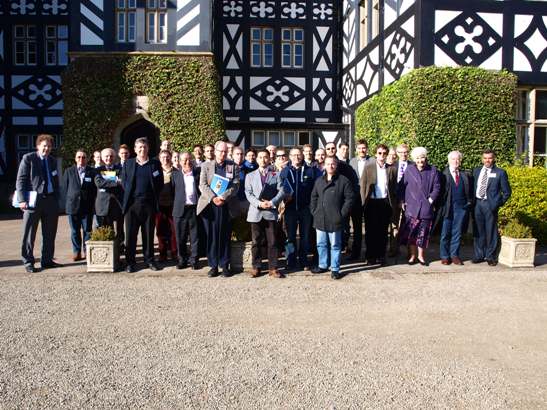 Photo courtesy of Kevin Flecknor, Cold War Museum/Berlin Chapter