Dylan Marshall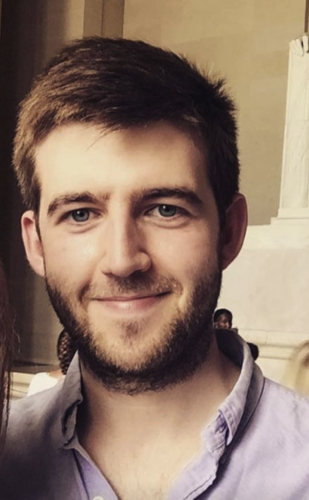 Profile
Dylan Marshall is a PhD Candidate at Aberystwyth University's Department of International Politics. His research interests lie within the study of terrorism and insurgency, intersecting with the study of knowledge production in international relations and security, with a particular interest in the sociology of expertise. Dylan's research is funded by a +3 award from the UK Economic and Social Research Council (ESRC).
Dylan holds a master's degree in Middle East and Central Asian Security Studies from the University of St Andrews. As part of this degree, Dylan studied within the Security Studies Program at Georgetown University's School of Foreign Service.
In 2019, Dylan worked within the Home Office's Counter Extremism Unit, as part of a UK Research and Innovation PhD Placement. Prior to undertaking PhD study, Dylan conducted Middle East security analysis for the strategic risk consultancy VeriskMaplecroft (a Verisk Analytics company). Dylan previously worked for the RAND Corporation (RAND Europe), where he conducted innovation, defence and security research. Full CV available upon request.
Dylan obtained his undergraduate degree in International Politics from Aberystwyth University, within which he studied at the University of Victoria, Canada.