Dr Matthew Ward BA (Hons) History (Nottingham Trent), MA History (Nottingham), PhD History (Nottingham)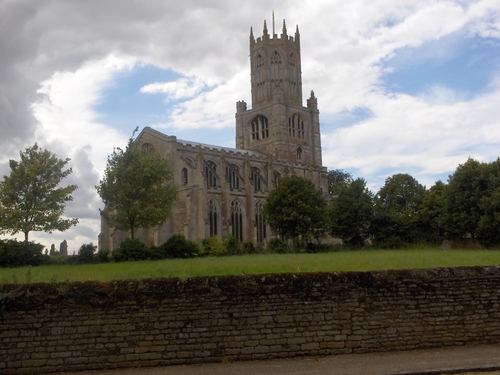 Lifelong Learning Online Tutor
Contact Details
Profile
I am a late-medieval historian, specialising in the Wars of the Roses and the early Tudors. I have taught medieval history for over ten years and have published books and articles on late-medieval history. I am currently writing a book on loyalty in the later Middle Ages. I have also written for several popular history magazines.
I have a particular interest in Richard III and became hooked after my first visit to Bosworth battlefield at the age of five. I have lost count of the amount of times I have since been there!
I give talks on medieval history to local groups in the wider community and have organised several study days.
Teaching
I run the 'Richard III: Life and Legacy' course for Lifelong Learning.
Research
My research interests focus on:
Richard III
The Wars of the Roses
Early Tudor England
Late-medieval visual and material culture
Local history and genealogy