AberDoc Scholarship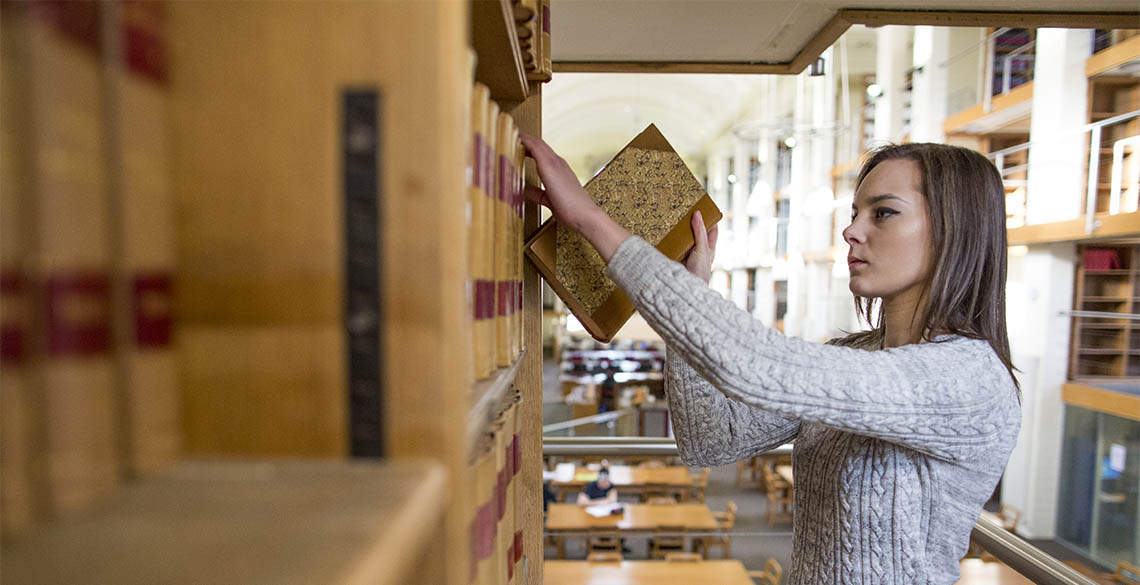 AberDoc Scholarships are part of a prestigious fund for Research Postgraduates
These awards are tailored to enable students to develop the necessary skills required to meet their career choices and offer a breadth of development opportunities to enhance their research, teaching and transferable skills.
Those awarded an AberDoc Scholarship will receive a grant for up to three years which will cover their tuition fees (up to the UK (Home) rate of £4,407 per annum*). A maintenance allowance of approximately £15,285 per annum* and access to a travel and conference fund (max. £500 per annum*) will also be provided. Scholarships commence in September 2021.
EU and International students must cover the difference between UK tuition fees and the EU/International tuition fees from their scholarship. However, there will be 3 additional President's Scholarships, which fund this difference in tuition fees. These will be awarded to the three highest ranked EU or International candidates in the AberDoc competition.
*Value of award is subject to confirmation for 2021-2022
Application Deadline
If you wish to be considered for an AberDoc Scholarship for PhD study commencing in September 2021, you must have submitted a full PhD application (including research proposal) via the online Postgraduate Admissions Portal by 29 January 2021.
Current AU PhD students who wish to be considered for an AberDoc Scholarship commencing in September 2021 should complete and submit an AberDoc Expression of Interest Form 2021 (for use by current AU PhD students only) to pg-admissions@aber.ac.uk by 29 January 2021. Current Aberystwyth University PhD students should not submit a new PhD application via the online Postgraduate Admissions Portal.

For further information please see the AberDoc (PhD) Scholarship Competition page.