Mrs Helen Stockley-Jones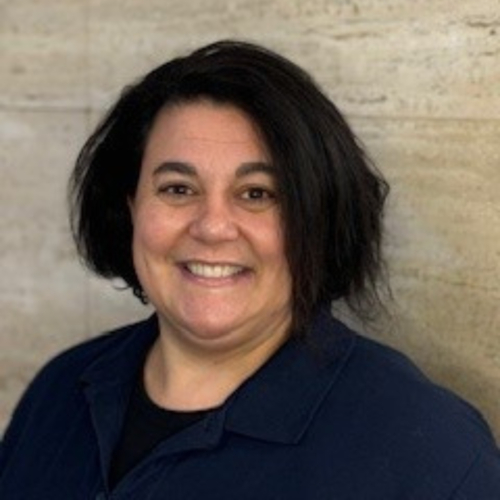 Academic operations officer - IGHPP
Gym Instructor / Supervisor / Personal Trainer
Class Tutor
Contact Details
Profile
Helen is a Recreation Officer at the Sports Centre. She recently graduated from AU with a Degree in Sport and Exercise Science. She is a qualified Exercise to Music teacher and an NVQ Gym Instructor.
Helen has further qualifications in Muscle Max, Aqua, Indoor Studio Cycling, Step, Pilates, Exercise Referral and is BACR Phase IV Qualified.
Helen's lively personality and down to earth approach will ensure that you have a great time in class!