Mrs Debbie Prysor MAsters of Business Administration, PRINCE2 Foundation and Practitioner, Agile Foundation and Practitioner, Managing Successful Programmes Foundation and Practitioner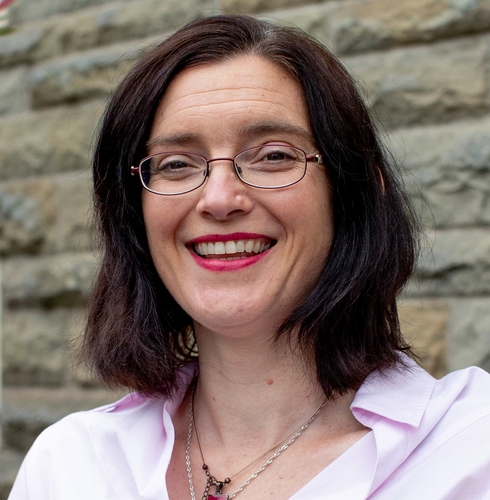 Senior Projects Officer
Contact Details
Additional Information
Debbie joined the Planning Office in 2014. The role of Senior Projects Officer is responsible for the development, coordination and implementation of multiple organisation-wide change projects.
Debbie is a practitioner in AgilePM, PRINCE2, Management Successful Programs and Continuous Improvement. She graduated with a Masters of Business Administration from Aberystwyth University in 2015.
Main responsibilities:
Drafting project management documentation, including project initiation documents, business plans, project plans, tracking solutions, risk registers and communication plans
Supporting Senior Responsible Owners in project design, planning, resourcing, risk management and implementation.
Leading and managing project delivery.
Providing management information on the status of major projects.
Developing a toolkit of project management resources
Delivering project management workshops
Coordinating the National Student Survey promotion campaign and dissemination of the results.
Current projects:
BSc Adult and BSc Mental Health Nursing Degrees and development of AU Healthcare Education Centre (2018-2022)
Healthcare Education Phase 2 (2021-2022)
Distance Learning Strategy (2021-2022)
Procurement Enhancement Programme (2021-2023)
Past Projects:
COVID-19 Helpline and online reporting dashboard (2020)
Portfolio of Foundation Year degrees (2018-2019)
Sustainable Implementation Plan (2018)
Student Success Plan (2015-2017)
Your Voice Matters (Module Evaluation Questionnaires and Tell Us Now) (2015-2017)
AberForward Work Experience Programme (2014-2015)