Your English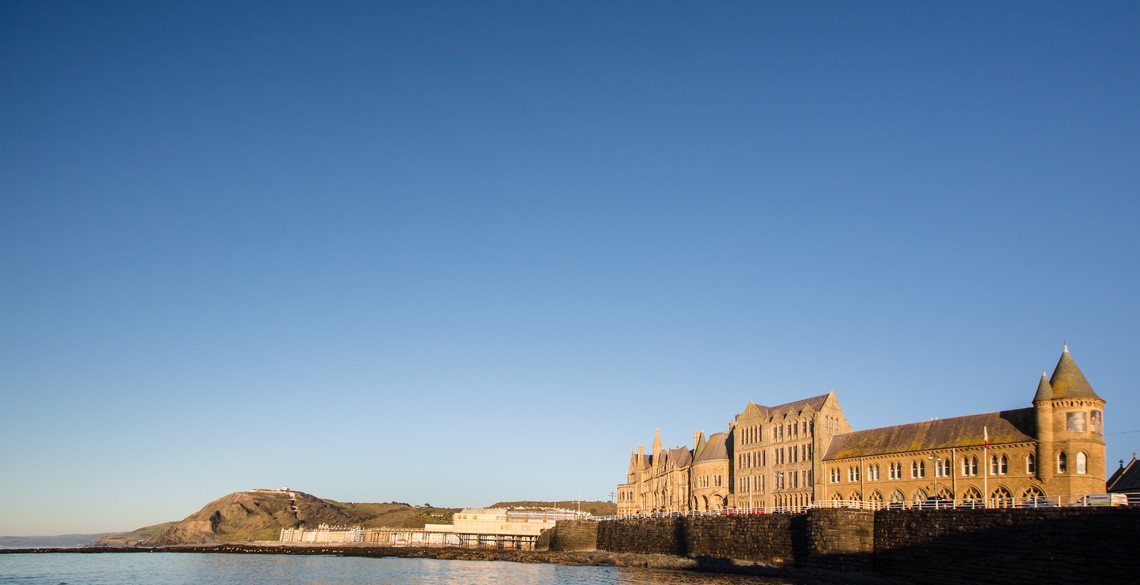 All applicants must meet the English language entry requirements for their chosen programmes in order to study at Aberystwyth University.
You will need to provide evidence of your English language ability as part of our application assessment process.
For those who have not yet met our requirements, we will include this as part of your offer conditions.

Through the International English Centre, the University is able to comprehensively support the English language needs of all our international students. Some of the ways we can help you improve your English Language abilities are below, with courses running from September or January:
International Foundation Certificate
The International Foundation Certificate is designed for students who have completed high school in their own country but do not have the qualifications to be begin a British degree. If your country has a 12-year education system, you probably need a Foundation Certificate course. Students who have completed Year 11 to a high standard will also be considered on individual merit, subject to interview. Students can choose either the standard 30-week course (starts in September or January), or an intensive 15-week course (starts in January only). Successfully completing the certificate will guarantee your progression to your chosen degree at Aberystwyth University.
Pre-Sessional English Courses
If you hold an offer from the University, these courses are designed to help you meet the entry requirements for your degree programme. Depending on your current English language ability, you can choose from a variety of courses that run over 42, 30, 12 or 6 weeks.