Tuition Fees and Funding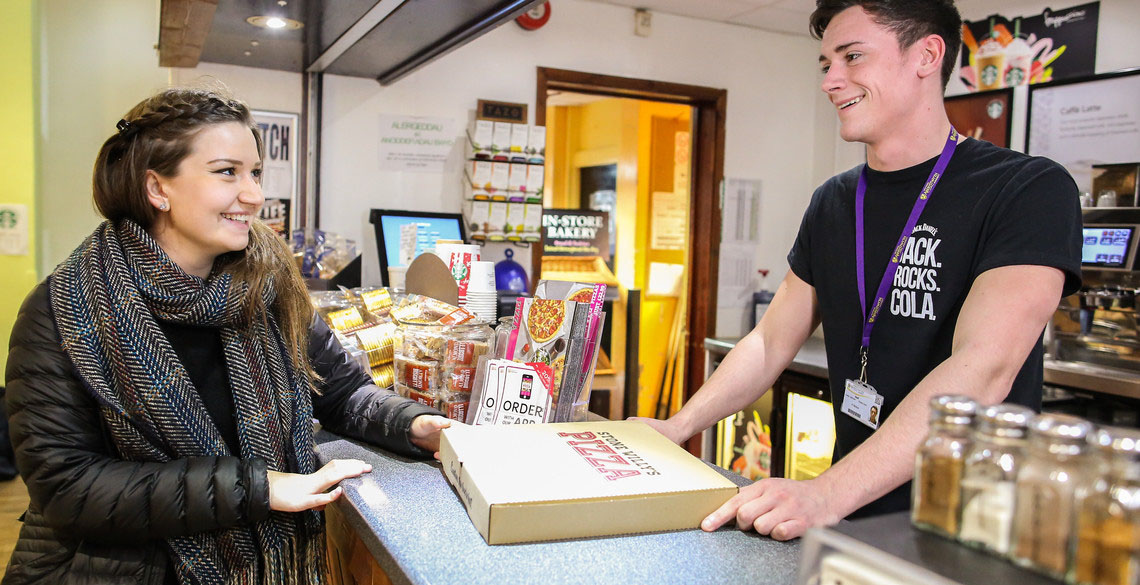 Going to university can be a daunting as well as an exciting experience. It can be difficult to understand the true costs of being a student as well as the financial support that is available to help you meet those costs so that you can begin to plan your future and make the most out of our time at Aberystwyth.
Aberystwyth University has several Scholarships and Bursaries, in fact, we have up to £20,000 available for undergraduate students, incentives for students wishing to study through the medium of Welsh and a range of funding opportunities for postgraduate and international students. Read on and discover how we can support you while studying with us.