Online and Distance Learning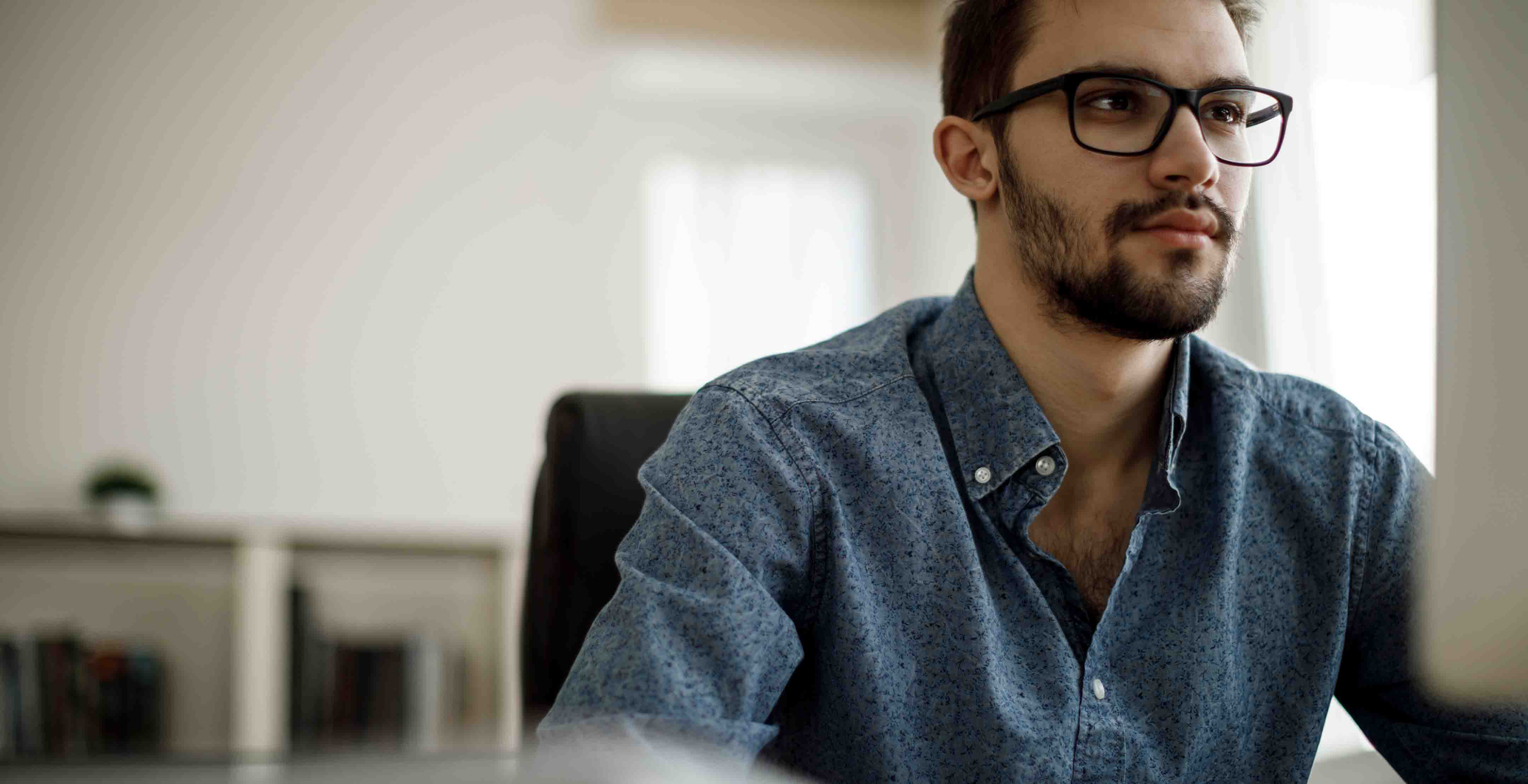 Our Online and Distance Learning courses allow you to progress your academic or professional career, on your terms.
In a modern world where time is a premium, our Online and Distance Learning courses are designed to fit around your busy lifestyle - flexibility with an accreditated, robust programme of study.
So, whether you are in full-time employment, are located away from Aberystwyth or are living outside the UK, we aim to make studying at a distance as rewarding and enjoyable as possible.
Where attendance at residential schools in Aberystwyth is required, they have been designed to allow you to participate in case studies, discussions and other exercises which will enhance your understanding of the issues studied. They also provide you with the perfect opportunity to seek individual guidance on your coursework or discussing issues with tutors face-to-face. Please read the course descriptions carefully so that you understand the residential school commitments associated with each programme.
Advanced Media Production
Advanced Media Production is a unique multidisciplinary scheme between Aberystwyth University's Departments of Computer Science and Theatre, Film & Television Studies.
The Advanced Media Production project aims to provide accredited training to enhance innovation and productivity within Welsh public and private sector industries.
Working in conjunction with Aberystwyth University, we can offer businesses and their employees access to high level training to enable them to become more sustainable and efficient and with a specific focus on new technologies and their potential for increasing growth and jobs.
BioInnovation and Agriculture Courses
We offer stand alone modules which can be taken as for Continuing Personal Development or can be used to build up to postgraduate qualifications.
For a full list of our modules and more details on how these are delivered, visit ibersdl.org.uk
The IBERS Postgraduate Distance Learning Programmes increases skills through professional development by providing access to cutting edge research findings and clear overviews of topics relevant to the agrifood supply chain. Our training comprises post graduate distance learning modules to gain credits towards a range of postgraduate qualifications.
Information Studies
At the Department of Information Studies, we put the student at the centre of the distance learning process. We know that as mature students, distance learners often have to juggle their studies with work (employed or volunteering) and family and other commitments, so we try to be as flexible as possible to help you progress and succeed with your studies. Therefore, our distance learning programmes are designed with 'structured flexibility'. This allows some flexibility within a robustly structured and validated programme of study. For example, you can take some time out from the course should temporary circumstances prevent you from studying. In addition, we do not impose assignment deadlines; you work at your own pace (not ours) setting your own assignment schedule within the overall time frame of the course.
Visit our dedicated page to learn more about our Distance Learning Courses in Information Studies
Law and Criminology
All the LLM courses offered by the Department of Law and Criminology are available through Distance Learning. This delivery mode gives you the maximum flexibility, allowing you to study at home part-time or whilst whilst pursuing a professional career.
Professional and Executive MBA
Aberystwyth Business School's Executive and Professional MBA programmes have been designed to accelerate your career progression through a period of flexible and focused study and personal development.
The Aberystwyth Executive Masters programmes consisting of the Executive Global MBA (EMBA) and the Executive Masters of Management (EMMgt) are designed for experienced business leaders to equip them with the latest leadership skills and knowledge to deliver significant and lasting change within their organisations.
Vist our dedicated page to discover more about Aberystwyth University's Professional and Executive MBA.