Mrs Sue Clarke
BA International Relations, MPhilMAUA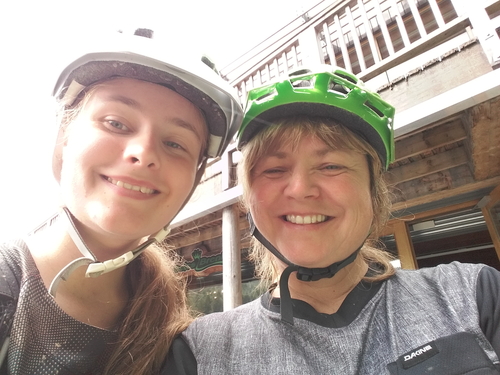 Business Development Officer
Contact Details
Profile
I have worked for three different universities - Keele, Birmingham and Aberystwyth - in a variety of roles. I have extensive experience supporting the work of academic departments at Aberystwyth which helps inform my work as a Business Development Officer for the Planning Department.
I am also the Chair of the University's Admin Forum, which aims to encourage staff from across the professional services to share good practice, keep abreast of latest AU HE sector developments, network with one another and encourage staff well-being.
Additional Information
For the last five years I have combined being Department Administrator for Information Management, Libraries and Archives with a new Institute role as Portfolio Manager in IMLIS and more recently IPD. In addition to looking after department administration I have been responsible for the Institute's UG Portfolio servicing the IMLIS UG Board and monitoring UG student attendance and engagement across the Institute. For IPD I am Portfolio Manager for Learning and Teaching including servicing the IPD Learning and Teaching Committee. I am also the Chair of the University's Admin Forum.
Responsibilities
I work in the Planning Department as a Business Development Officer. The main purpose of my post is to support new projects. This can involve working with colleagues to produce a viable Business Case and then offering project management support. Recently, I have been the project manager for the Vet School project, and involved in supporting the development of a new suit of climate change schemes. My post also engages with process reviews, to review a process and present options for improvement.
I also support the Head of Planning in overseeing how the University sets and publishes its tuition fees.