Miss Jennifer Phipps
BCL (Hons) Law; BSc (Hons) Criminology with Psychology; MSc (Hons) Criminology with Forensic Psychology; PGCTHE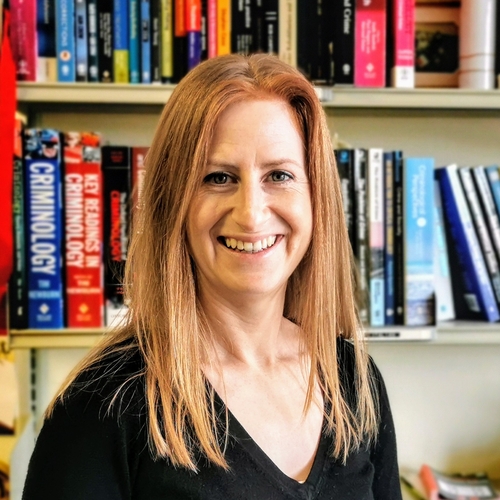 Teaching
Lecturer
Tutor
Research
My main areas of research are related to criminology and criminal psychology. I am interested in the areas surrounding the causes of offending behaviour and the treatment and rehabilitation of offenders.
I have also been involved with research related to policing and the military. More specifically, issues related to the cultural and professionalism of the uniformed services.
Publications
"'I'll make a man out of you": The Effect of Mixed Gender Relations on Primary Group Cohesion in Military Units
Phipps, J.
2013
Policing Farm Crime in England and Wales
Jones, J. H.
&
Phipps, J. R.
2012
In :

Papers from the British Criminology Conference (An online Journal by the British Society of Criminology).
12
,
22 p.
Women at War: The Challenges of Combat Exclusion
Phipps, J.
2012
Policing Rural Crime in the Big Society
Jones, J. H.
&
Phipps, J.
2012
Females on the Frontline: An Exploration of the Effect of Women Soldiers in the Armed Forces
Phipps, J.
&
Devi-McGleish, Y.
2012
More publications on the Research Portal