Siân Pearce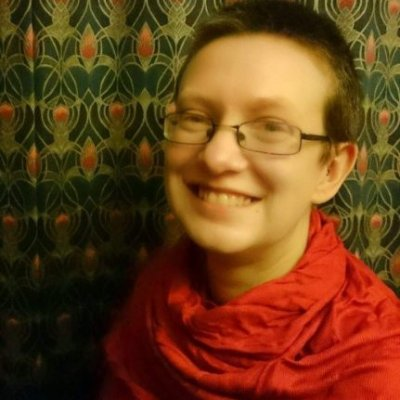 Siân graduated from Aber in 2009 with a LLB in Law.
What do you remember most about your time at Aber?
My attic room in Alexandra hall - I used to love having a desk overlooking the sea. I think it's still one of my favorite desks.
What are you doing now career-wise and how has your Aberystwyth Degree helped?
I'm a solicitor specialising in Immigration and Asylum cases. I work for Avon and Bristol Law Centre and was recommended for my work in the 2016 Legal 500. I was really lucky to be able to do the 2 year LLB at Aber. It worked out the best choice financially and I think I would have missed out on getting to grips academically with the subject if I'd have gone for the GDL. You never know when that little bit of something you heard in a lecture once will come in handy.
What advice would you have for a student doing your course now?
Be interesting - it's competitive out there and there are a lot of people working hard who will have good grades. Be memorable - which means taking time to be yourself as well as putting the hours in in the library!