Mr Richard Roberts MA British History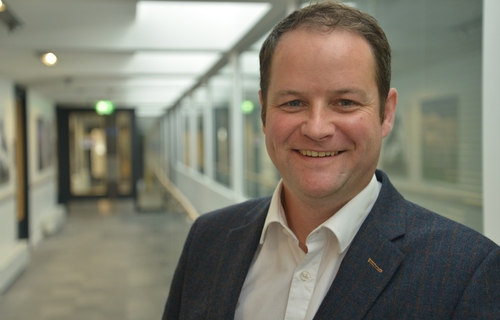 Profile
Richard has an MA in British History and learned Welsh as an adult through Aberystwyth University. He joined DARO in October 2019.
He is currently working on the project to redevelop Old College, which was founded on global philanthropic giving nearly 150 years ago. The main strategic responsibilities of this role include the establishing of significant philanthropic contributions from both alumni, and friends who have established a bond with the University and want to reimagine a new future for this magnificent building that will benefit students, families and communities in Aberystwyth Wales and the World.
He'd be delighted to see you if you are ever in Aberystwyth!