Dr Jamie Harris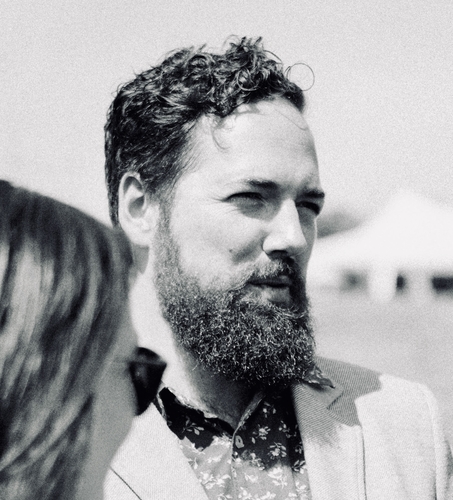 Profile
Lecturer in Literature and Place, and teaches American Literature and Literary Theory. His main research interests are Literary Geographies, Welsh Writing in English, and Utopianism. He is Membership Secretary for the Association for Welsh Writing in English, and his work has appeared in the International Journal of Welsh Writing in English, New Welsh Review, and Planet magazine. Currently working on a monograph on Iain Sinclair.
Publications
Alexander, N
& Harris, J
2022, '
After Chernobyl: Welsh Poetry and Nuclear Power
',
Literature & History
, vol. 31, no. 1, pp. 70-88.
10.1177/03061973221091873
Harris, J
2021,
Lost Utopias: The Failure of Imagination in Welsh Politics and Fiction
. in D Evans, K Smith & H Williams (eds),
The Welsh Way: Essays on Neoliberalism and Devolution.
Parthian Books, Cardigan, pp. 337-350.
More publications on the Research Portal