Information for Suppliers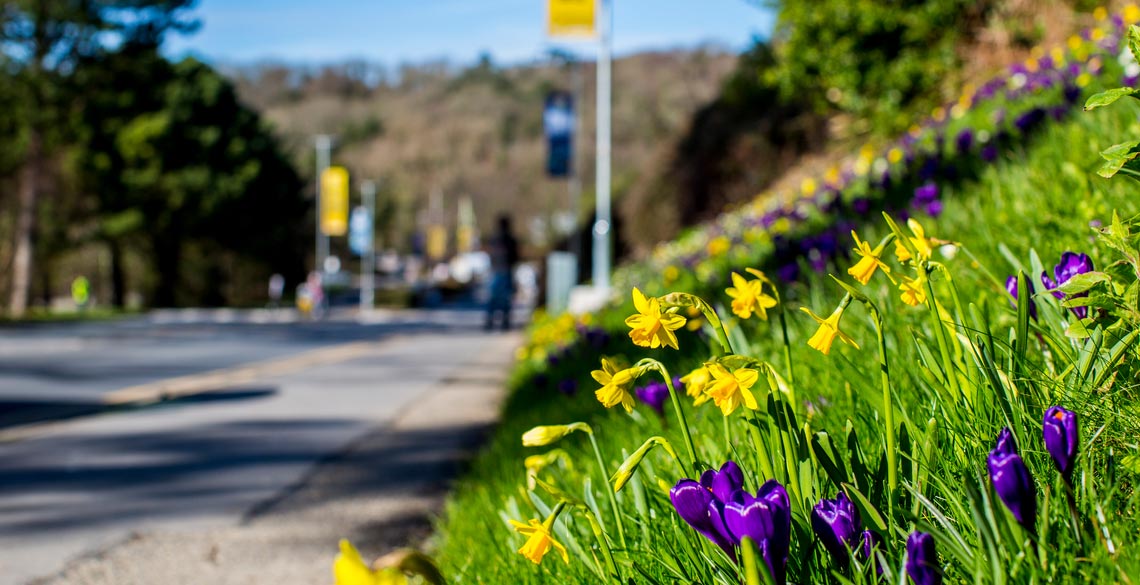 Payment Terms
The University's standard payment terms are 30 days from invoice date. Payments are made every Wednesday by BACS. Remittances are sent to suppliers by email.
For any queries relating to payments please contact Finance Operations - Payments on (01970) 62 2199, or e-mail paystaff@aber.ac.uk
All invoices should quote an official University Purchase Order number and should be sent electronically to the central University email address paystaff@aber.ac.uk. Failure to do this may result in delays in processing your invoice and payment to you as your invoice may be rejected and returned with a request that the invoice be resubmitted with a PO number.
Pay Methods
BACS
Remittance advice sent by email to all to confirm payment sent.
Staff Expenses
Paid every Wednesday by BACS.
Students & Misc. Payments
Paid every Wednesday by BACS.
Foreign Payments
Processed weekly on an on-line banking system.