Dr Miguel Hernandez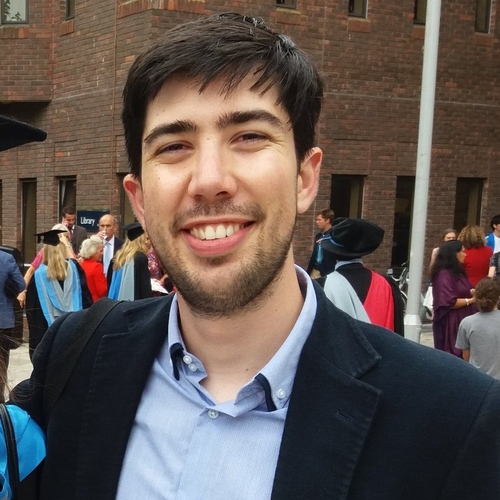 Publications
Hernandez, M
2022,
Klanishness and American Fraternalism: Examining Charity and Philanthropy in the Second Ku Klux Klan
. in B Offiler & R Williams (eds),
American Philanthropy at Home and Abroad: New Directions in the History of Giving.
Bloomsbury, London, pp. 208-222.
Hernandez, M
2019,
The Ku Klux Klan and Freemasonry in 1920s America: Fighting Fraternities
. Routledge Studies in Fascism and the Far Right, Taylor & Francis.
More publications on the Research Portal