Rhodri John Norris BA (History and Welsh History), MA (History of Wales).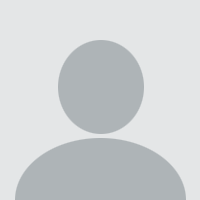 Profile
I am a history PhD student who is passionate about my subject of early modern warfare and Atlantic piracy.
Teaching
Tutor
I teach part-time through the history department when the opportunity arises.
Research
Atlantic and Mediterranean Piracy in the Early Modern Period.