Incident Reporting and Investigation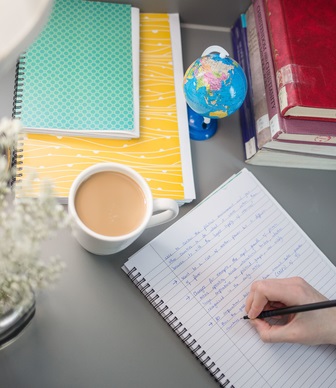 All members of staff and students are expected to promptly report all incidents, near misses or cases of occupational ill health. This should be done through completion of an incident report form.
Data Protection Notice
DATA PROTECTION NOTICE The Health, Safety and Environment Team are committed to protecting personal data through compliance with data protection legislation and best practice. For details of how we manage your personal data, please go to: .
Definitions
Incident - any undesired or unplanned event that has caused or could have caused death, injury, ill health or damage to assets (loss), the environment or third parties.
Near miss - any event, which under slightly different circumstances, may have resulted in injury or ill health of people, or damage or loss to property, plant, materials or the environment.
Examples include events that involve: accidental injury; fire; electricity; gas; Dangerous Occurrences (such as explosion, collapse of buildings or scaffolding etc.) or environmental incidents (such as pollution of watercourses). Occupational ill health includes any work-related cause of ill health to staff and students, and ill health to others if caused by AU activities.
Documents
The following documents in respect of incident reporting and investigation are available in the Document Library:
P001 Procedure for the Reporting of Incidents and Cases of Occupational Ill Health
G012 Incident Investigation Guidance
F007 Incident Report Form
For further information relating to any of these documents, please contact the Health, Safety and Environment Team at hasstaff@aber.ac.uk or on extension 2073.
RIDDOR
All reports to be submitted in accordance with the Reporting of Injuries, Diseases and Dangerous Occurrences Regulations (RIDDOR) 2013 will be submitted by the Health, Safety and Environment Team. Colleagues should be aware of the type of work-related incidents which must be reported to the Health and Safety Executive (HSE), and report such incidents immediately to the Health, Safety and Environment Team. These will include, but would not be limited to:
The death of any person;
Specific injuries to workers, such as fractures, serious burns, amputations, etc.;
Over-seven-day incapacitation of a worker;
Non-fatal accidents to non-workers (e.g. members of the public) resulting in injury and being taken immediately to hospital for treatment.
For further information, go to: http://www.hse.gov.uk/riddor/