Elizabeth Rowlands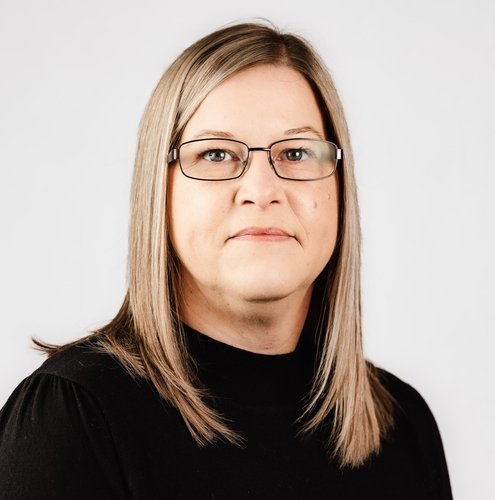 Stores Administrator
Healthy Oats Finance Administrator
Contact Details
Profile
Elizabeth Rowlands joined the Residential and Hospitality Service department at Aberystwyth University in 2012, later that year she moved to IBERS as Gogerddan Receptionist. Whilst working as Receptionist Elizabeth also provided comprehensive administrative support for three WEFO and Innovate UK research projects. She has also planned and support two international workshops under Newton Fund and GCRF funding. Elizabeth also provided administration/financial help to the University farms office.
2017 Elizabeth provided operations and administration support to IBERS Stores whilst still overseeing Reception. Since 2018 Elizabeth has been IBERS Stores Administrator, her role involves being responsible for a wide range of administrative tasks which include the processing of all IBERS invoices, maintenance of records relating to the delivery, receipt, and despatch of goods, and also the ordering of goods including H&S PPE resources, consumables, chemicals, solvents, and perishables.
Responsibilities
Areas of responsibility:
The daily running of IBERS Stores and Reception.
Providing support to Stores and Reception staff.
Process all IBERS invoices.
Use ABW and ABW Live computer systems.
Advice and guide staff regarding any problems within ABW finance.
Resolve finance problems as required, including invoice queries including overdue accounts.
Responsible for Health and Safety compliance of parcel/goods deliveries and dispatches.
Provide advice and guidance to staff/students regarding the despatch and delivery of goods in accordance with established policies and procedures.
Prepare and send out all UN1845 & UN3373 Dangerous goods parcels from IBERS
Monitoring and ordering IBERS Lab gases
Responsible for all IBERS Fleet Road vehicles.