Ms Helen Sharma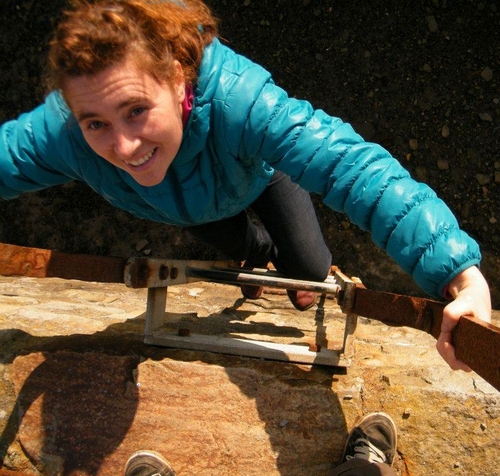 E-Learning Content Designer
Contact Details
Profile
I have worked in Adult Education for over 10 years, starting in this line of work at The Centre for Alternative Technology as a Courses Technician and Short Residential Courses Coordinator, organising green building, sustainability and renewable technologies courses, supporting attending students, marketing and representing CAT at many events. I then moved to working on postgraduate programs and distance learning MSc's, gaining lots of experience in using online methods in ways to encourage good lines of communication and support, producing interactive course materials and setting up online practicals and seminar groups.
I joined Aberystwyth University as a Postgraduate Assistant Administrator, since then I have covered many elements of academic administration, customer support, financial administration and marketing activities through my work as a Senior Administrator, Marketing and Recruitment Administrator, Administrator for 'Sustainable and Efficient Food Production' courses for IBERS and Events Assistant for the Conference and Events team.
I am currently working closely to my values in delivering informative and accessible education which supports sustainability and efficiency. I am designing and coordinating delivery of Farming Connect's short online courses for people living in Wales and working in Agriculture or Forestry who are registered with Farming Connect.