Dr John Scullion
PhD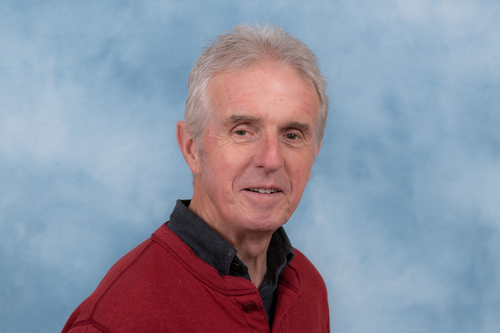 Teaching
Research
Disturbed/contaminated soils.

Carbon-nitrogen cycling and long-term effects of earthworm activity in former mine soils.
Impact of metals on microbial processes. Potential of phytoremediation for reducing soil metal and hydrocarbon concentrations.
Organic/ecological farming systems and soil processes.
Infectivity and efficiency of VA mycorrhizal fungi.
Earthworm-VA mycorrhizal fungi interactions. Earthworm population dynamics in conventional and organic arable rotations.
Soil ecology relationships to soil function. Impacts of climate change on soil ecology.
Chemometric and metabolomic approaches to the assessment of soil quality.
Biological treatment of wastewaters.
Publications