Prof Paul Shaw
PhD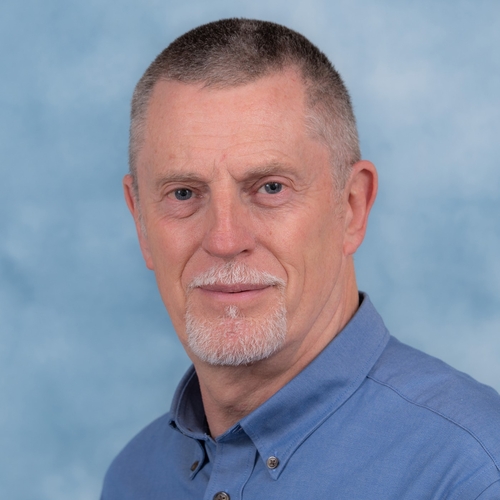 Teaching
Module Coordinator
Lecturer
Research
I am leader of the Aquatic, Behavioural & Evolutionary Biology (ABEB) research group
My research interests lie in understanding the distribution and maintenance of genetic biodiversity within species (particularly in aquatic systems) using molecular genetic methods, the main aim of such work being to define mechanisms underlying population connectivity, evolution and speciation. The applications of this work are to improve assessment and conservation of genetic biodiversity within exploited (fished) species.
Current interests:
genetic management of exploited natural populations and species of potential aquaculture interest (cephalopods and fish)
investigating larval dynamics and dispersal in marine species
evolution of behavioural / reproductive strategies of aquatic organisms (particularly cephalopods)
My aim is to understand the effect on genetic biodiversity of processes occurring at the level of individuals to populations to species.
Publications
Whole spermatangia within the seminal receptacles of female chokka squid (Loligo reynaudii d'Orbigny, 1839-1841)
Sato, N., Iwata, Y.,
Shaw, P.
& Sauer, W. H. H.,
2019
,
In :

Journal of Molluscan Studies.
85
,
1
,
p. 172-176
5 p.
Isolation and characterisation of the first microsatellite markers for the European stag beetle, Lucanus cervus (Coleoptera: Lucanidae)
McKeown, N.
, Harvey, D.,
Healey, A.
,
Skujina, I.
, Cox, K., Gange, A. C. &
Shaw, P.
,
2018
,
In :

European Journal of Entomoloy.
p. 620-623
4 p.
Genomic analysis reveals multiple mismatches between biological and management units in yellowfin tuna (Thunnus albacares)
Mullins, R. B.,
McKeown, N.
, Sauer, W. H. H. &
Shaw, P.
,
2018
,
In :

ICES Journal of Marine Science.
fsy102.
Population connectivity of an overexploited coastal fish, Argyrosomus coronus (Sciaenidae), in an ocean-warming hotspot
Henriques, R., Potts, W. M., Santos, C. V., Sauer, W. H. H. &
Shaw, P.
,
2018
,
In :

African Journal of Marine Science.
40
,
1
,
p. 13-24
12 p.
Integrated genetic and morphological data support eco-evolutionary divergence of Angolan and South African populations of Diplodus hottentotus
Gwilliam, M. P.
, Winkler, A. C., Potts, W. M., Santos, C. V., Sauer, W. H. H.,
Shaw, P.
&
McKeown, N.
,
2018
,
In :

Journal of Fish Biology.
92
,
4
,
p. 1163-1176
14 p.
More publications on the Research Portal