Dr Nathan Gibbs
PhD (European University Institute), MA (Oxon)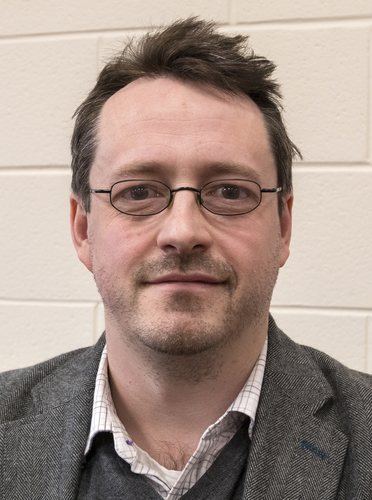 Profile
I graduated from the Universities of Oxford and Paris II in 2000 with a BA in Law with French Law. I was then awarded a British government grant to study on the doctoral program of the European University Institute in Florence. My doctorate was awarded in April 2004 in the area of constitutional theory applied to the European Union. I have lectured in law at the University of Reading (2003-4) and at the University of Limerick (2004-6).
Teaching
Module Coordinator
Coordinator
Lecturer
Tutor
Grader
Public Law, Legal Theory and EU Law.
Research
My research interests include: Comparative Law, Public Law, Legal Theory, Legal History and EU Law.
I am currently working on a project in the field of constitutional theory.
Publications