Dr Olaoluwa Olusanya
PhD, PGCert, LLM, LLB (Hons), FHEA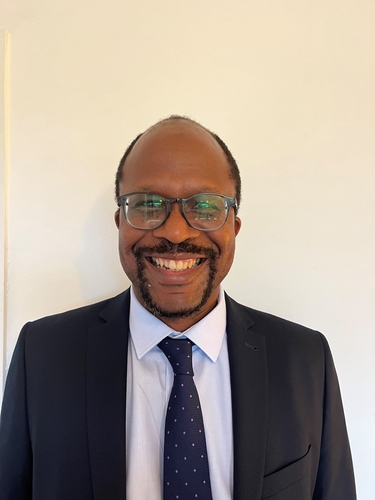 Profile
Ola is a Reader, Director of Learning and Teaching and Principal Investigator of the Veterans Legal Link Project.
Teaching
Research
Ola's research uses mixed methods and transdisciplinary approaches (criminal law, penology, psychiatry and psychology) to illuminate our understanding of combat and or post-deployment reintegration challenges faced by serving soldiers and ex-servicemen and women.
Responsibilities
Director of Learning and Teaching
Office Hours (Student Contact Times)
Tuesday 13.00-14.00
Friday 11.00-12.00
Publications
Olusanya, O
2017, '
The Para-State: An Ethnography of Colombia's Death Squad. By Aldo Civico (University of California Press, 2015, 264 pp., £19.50)
',
International Criminal Justice Review
, vol. 27, no. 2.
https://doi.org/10.1177/1057567717696720
Olusanya, O
2015, '
Beyond the Banality of Evil: Criminology and Genocide. By A. Brannigan (Oxford University Press, 2013, 261pp. £65.00)
',
British Journal of Criminology
, vol. 55, no. 1, pp. 209-211.
https://doi.org/10.1093/bjc/azu066
Olusanya, O
2014,
Emotions, decision-making and mass atrocities: Through the lens of the macro-micro integrated theoretical model
. Taylor & Francis, Farnham.
Olusanya, O
2014,
Using the Macro-Micro Integrated Theoretical Model to Understand the Dynamics of Collective Violence
. in I Bantekas & E Mylonaki (eds),
Criminological Approaches to International Criminal Law.
Cambridge University Press, Cambridge, pp. 222-238.
More publications on the Research Portal