Mr Simon Marshall BA Hons (Wales), PGCE (Oxon), AgilePM & PRINCE2 Certified Practitioner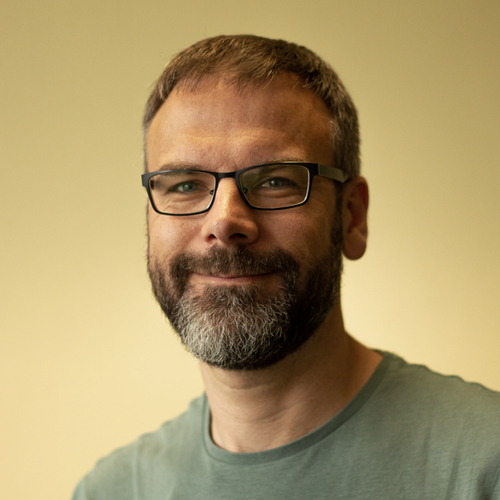 Profile
Simon works as the Project Manager for Veterans Legal Link and Auxilium Software, planning and coordinating both projects.

Veterans Legal Link is based in Aberystwyth University's Department of Law & Criminology, and it provides free legal advice and signposting services to UK military veterans and their families. For further details, or to submit a case, please visit the website).

Auxilium is a software platform, developed by Veterans Legal Link, which is now available commercially as a hosted service. For further details about Auxilium, or to make an enquiry, please visit the Auxilium website

In these two roles Simon is based in Room B43 of the Hugh Owen Building, on Penglais Campus (telephone 01970 62 2732).
--
Simon is also a member of the IBERS Distance Learning team, creating educational and promotional multimedia content for the project, which provides courses and modules for people working in farming, food and biotechnology industries (for further details visit the website).

As Multimedia Designer for IBERS Distance Learning, Simon is based in Room 2.12 of the Stapleton Building on Gogerddan Campus (telephone 01970 62 2282).
--
Simon's background is in education and website management, and his work as an IT manager spans over 25 years. He is an experienced project manager, and previously specialised in online compliance.
Publications
Olusanya, O
, Collier, W
, Marshall, S
, Knapp, VJ
& Baldwin, A
2022, '
Access to Justice software development, Participatory Action Research Methods and Researching the Lived Experiences of British Military Veterans
',
Journal of Legal Research Methodology
, vol. 2, no. 1. <
https://www.northumbriajournals.co.uk/index.php/jlrm/article/view/1240
>
Olusanya, O
, Collier, W
, Marshall, S
, Knapp, VJ
& Baldwin, A
2022, '
Enhancing Digitally-Mediated Human-Centred Design With Digitally-Mediated Community Based Participatory Research Approaches for the Development of a Digital Access-to-Justice Platform for Military Veterans and Their Families
',
Journal of Participatory Research Methods
, vol. 3, no. 2.
10.35844/001c.37039
More publications on the Research Portal