Mr Thomas Chapman IDVA (SafeLives), ISVA (SafeLives), Level 2 BACP,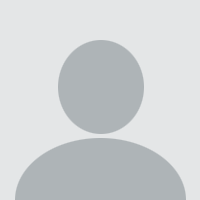 Profile
I work as an Independent Domestic Violence Advisor in the Centre for the Age, Gender and Social Justice. I am currently the only male IDVA providing a dedicated service to older victim survivors in Wales. I have been directly involved in producing films promoting the lived experiences of LGBT+ individuals.
Publications
Zerk, R
, Wydall, S
, Freeman, E
, Cowsill, D
& Chapman, T
2023, '
The Dewis Choice Initiative: 'Through an older survivor's eyes': Co-producing a working virtual reality prototype to improve the response to disclosure of domestic abuse and sexual violence
', Paper presented at European Conference on Domestic Violence 2023, Reykjavik,
11 Sept 2022
-
13 Sept 2023
.
Gordine, C
, Wydall, S
, Zerk, R
, Chapman, T
, Joiner, A, Craine, J, Mitchell, X & Bulman, R,
Do You See Me?
, 2020, Digital or Visual Products, The Centre for Age, Gender and Social Justice. <
https://www.youtube.com/watch?v=If3o4nPbk08
>
More publications on the Research Portal