Leading Brexit expert delivers inaugural public lecture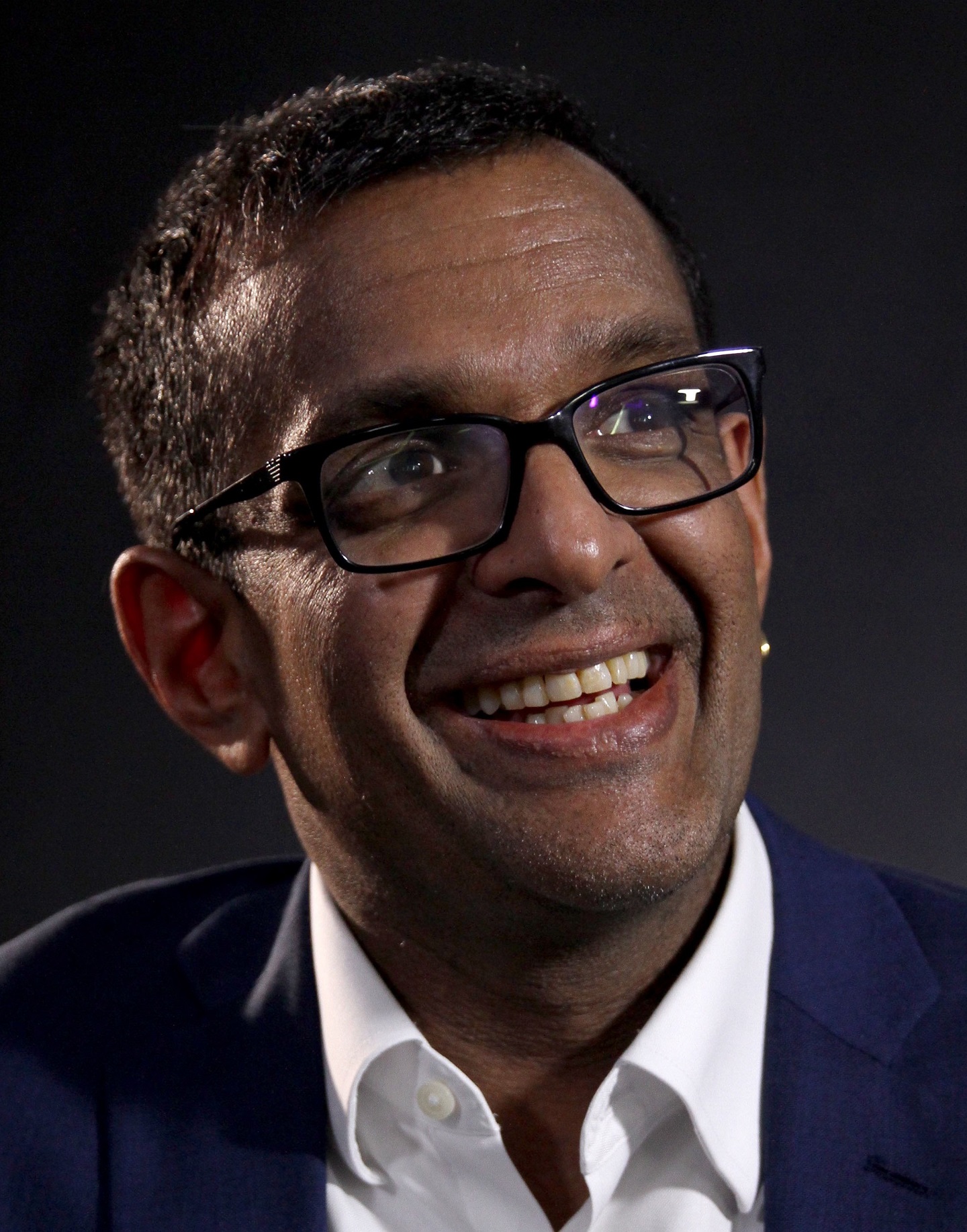 Anand Menon
A leading expert on the politics of the United Kingdom and the European Union is to deliver the first in a new series of public lectures organised by Aberystwyth University on Wednesday 21 April 2021.
Professor Anand Menon will examine what has happened following the UK's decision to leave the EU and how relations might develop in the future.
In his online lecture entitled 'Brexit: What's happened and what does the future hold?', Professor Menon will also consider the long-term implications for the economy and politics of the UK, including devolution and foreign policy.
He is expected to argue that Brexit's economic impact will be significantly larger than that of COVID over the medium term, though cautions against the assumption that this will necessarily impact on public perceptions of Brexit.
Professor Menon's lecture will be delivered online at 7.30pm on Wednesday 21 April 2021. All are welcome to attend but will need to register in advance of the event via aber.ac.uk/events. 
Professor Colin McInnes, Pro Vice-Chancellor for Research, Knowledge Exchange and Innovation at Aberystwyth University, said: "Anand Menon is recognised as one of the leading experts on the politics of the UK and the EU, and we are delighted that he has agreed to deliver the inaugural lecture in our new series of public lectures. The aim of these lectures is to share knowledge and facilitate public discussion on how life on these islands is likely to change over the coming decades. They will build on the University's long history of progressive and innovative education, and will help promote a greater understanding of many of the issues, big and small, facing us as a society."
The public lecture series is funded by the Higher Education Funding Council for Wales (HEFCW) through its Research Wales Innovation Fund, which provides annual funding to Welsh higher education institutions to further their knowledge exchange activity and support their civic mission and public engagement ambitions.
About Professor Menon
Anand Menon is Professor of European Politics and Foreign Affairs at King's College London. He also directs the UK in a Changing Europe project (www.ukandeu.ac.uk). His areas of research interest include the policies and institutions of the European Union, European security, and British politics. He contributes regularly to both print and broadcast media. He is co-editor of The Oxford Handbook of the European Union (OUP, 2012), and co-author of Brexit and British Politics (Polity, 2018). He is a trustee of Full Fact, a member of the Strategic Council of the European Policy Centre, a Council member of the European Council on Foreign Relations, and an associate fellow of Chatham House. Twitter: @anandmenon1 Website: anandmenon.co.uk