Centre for Welsh Politics and Society to host Senedd election hustings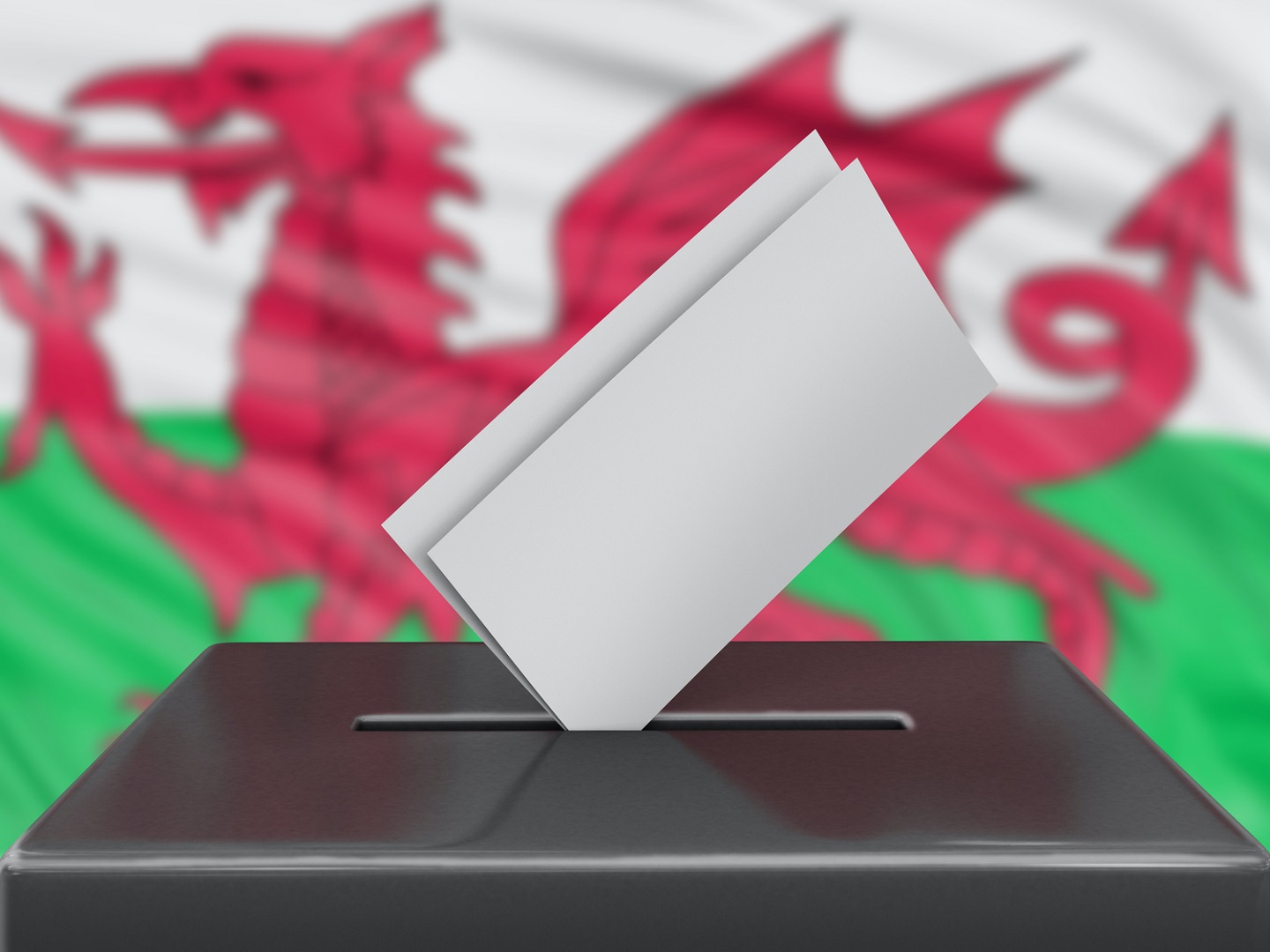 Aberystwyth University will host an election hustings on Tuesday 27 April 2021, ahead of the elections to the Welsh Senedd on Thursday 6 May.
Organised by the Centre for Welsh Politics and Society, the event will take place on Zoom at 7pm, and will be chaired by BBC journalist Sara Gibson.
Dr Lucy Taylor from the Department of International Politics and one of the event's organisers said: "We are delighted to be hosting these hustings as people prepare to go to the polls for what looks like a fascinating election right across Wales".
"Although COVID has made face-to-face campaigning difficult, our Zoom hustings are a great opportunity to see how candidates respond to ordinary people's questions and concerns."
Open to the public, tickets for the event are available on Tocyn Cymru. Questions will be welcome in advance with instructions on how to submit questions provided once a place has been booked.
Invitations have been issued to all the main political parties to take part in the hustings.
At the time of publication, Amanda Jenner (Welsh Conservative), Cadan ap Tomos (Welsh Liberal Democrats), Dylan Lewis-Rowlands (Welsh Labour) and Elin Jones (Plaid Cymru) have confirmed they will be attending.
The event will be bilingual, with instantaneous translation provided for those who do not speak Welsh.
Centre for Welsh Politics and Society
The Centre for Welsh Politics and Society undertakes world-leading research on contemporary political, social and economic issues of relevance to Wales, drawing on multi-disciplinary perspectives to advance social science knowledge, lead international research agendas and inform public policy and debate in Wales.
It also plays a key role as the Aberystwyth arm of the Wales Institute of Social and Economic Research, Data and Methods (WISERD).