University appoints Iwan Teifion Davies as Director of Music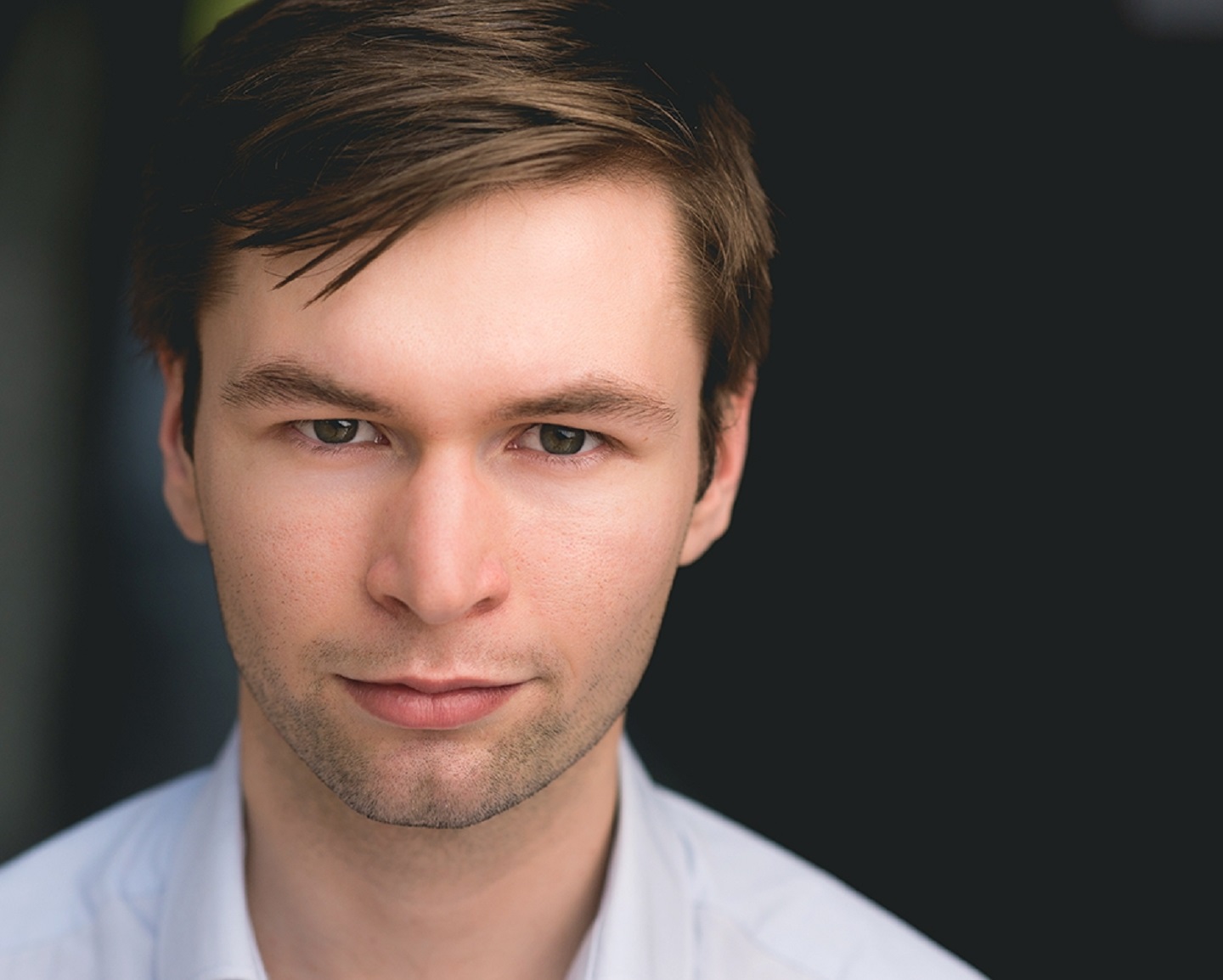 Iwan Teifion Davies
Welsh conductor and pianist Iwan Teifion Davies has been appointed as Aberystwyth University's new Director of Music.
Working within the Faculty of Arts and Social Sciences and Aberystwyth Arts Centre, he will lead the University's music provision, bringing together a unique range of University and community activity and engagement.
Iwan Teifion Davies studied at Emmanuel College, Cambridge, the Guildhall School of Music and Drama and the National Opera Studio in London, where he participated in a variety of performances in collaboration with Opera North, Scottish Opera and Welsh National Opera.
He was a staff conductor at the Salzburger Landestheater, where he conducted the Mozarteum Orchester in repertoire ranging from Rossini to Philip Glass. As Music Director of OPRA Cymru, he conducted the world premiere of Gareth Glyn's Wythnos yng Nghymru Fydd, and Beethoven's Fidelio. He is also Head of Music at the Buxton International Festival, where in July 2021 he led performances of Viardot's chamber operetta, Cendrillon, to critical acclaim. Most recently, he conducted the orchestra of Welsh National Opera in a recording of Gareth Glyn's new opera, Un Nos Ola Leuad.
Professor Anwen Jones, Pro Vice-Chancellor for the Faculty of Arts and Social Sciences said: "I am delighted that Iwan will be joining us to lead and shape the future of music at the University. Along with developing many much-loved aspects of our traditional musical provision, Iwan brings with him the passion and creativity to create a new vision and strategy for Music at Aber, which will allow it to thrive as the invaluable community asset it has become."
Dafydd Rhys, Director of Aberystwyth Arts Centre, said: "The Arts Centre and the University have a proud history of providing opportunities for making and enjoying music. We look forward to working with Iwan to nurture new projects and initiatives, and to realise the full potential of music provision and access to music facilities to the wellbeing of the whole community."
Commenting on his appointment, Iwan Teifion Davies said: "I very much look forward to the challenge of developing the University's music provision, and to fostering new collaborations within the community in Aberystwyth."
Proposals for a relaunching Music at Aber include: allocating appropriate rehearsal and practice spaces to house large-group music activity and opening opportunities for other types of music-practice and music-making. Music bursary students will also be supported to contribute to the development of a revitalised music provision for the University and the wider community in Aberystwyth and beyond.