Aberystwyth academic appointed to lead government TB eradication group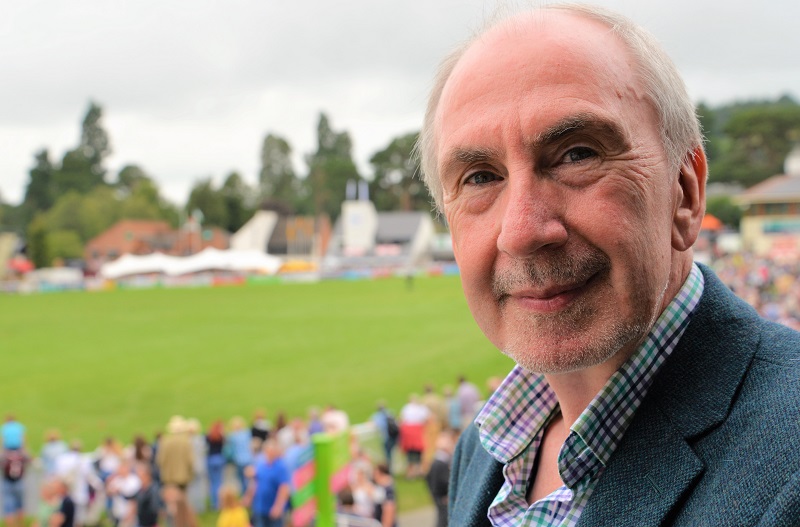 Professor Glyn Hewinson
Professor Glyn Hewinson from Aberystwyth University has been appointed as the chair of the Welsh Government's new Technical Advisory Group (TAG) on bovine Tuberculosis (TB).
The Minister for Rural Affairs, Lesley Griffiths made the announcement in a statement on 11 July providing an update on the TB Eradication Programme in Wales.
Professor Glyn Hewinson is Head of the Sêr Cymru Centre of Excellence for Bovine Tuberculosis at Aberystwyth University. Established in 2018, the centre's aim is to provide a strong scientific evidence base to support the eradication of the disease and to grow and develop academic research expertise in Wales.
Reacting to his appointment, Professor Glyn Hewinson from Aberystwyth University commented:
"It's truly a great honour to have been appointed to this important role. I will do everything I can to support the Government's refreshed strategy. As always, we will engage with all stakeholders in our joint endeavour to find new and better ways of combatting this devastating disease."
Rural Affairs Minister, Lesley Griffiths said: "I am pleased to appoint Professor Hewinson to setup the Technical Advisory Group.
"He will bring considerable expertise to the role, advising on technical aspects of our programme and ensure our approach continues to be driven by the latest evidence."