Leading slavery historian's Aberystwyth lecture about reparations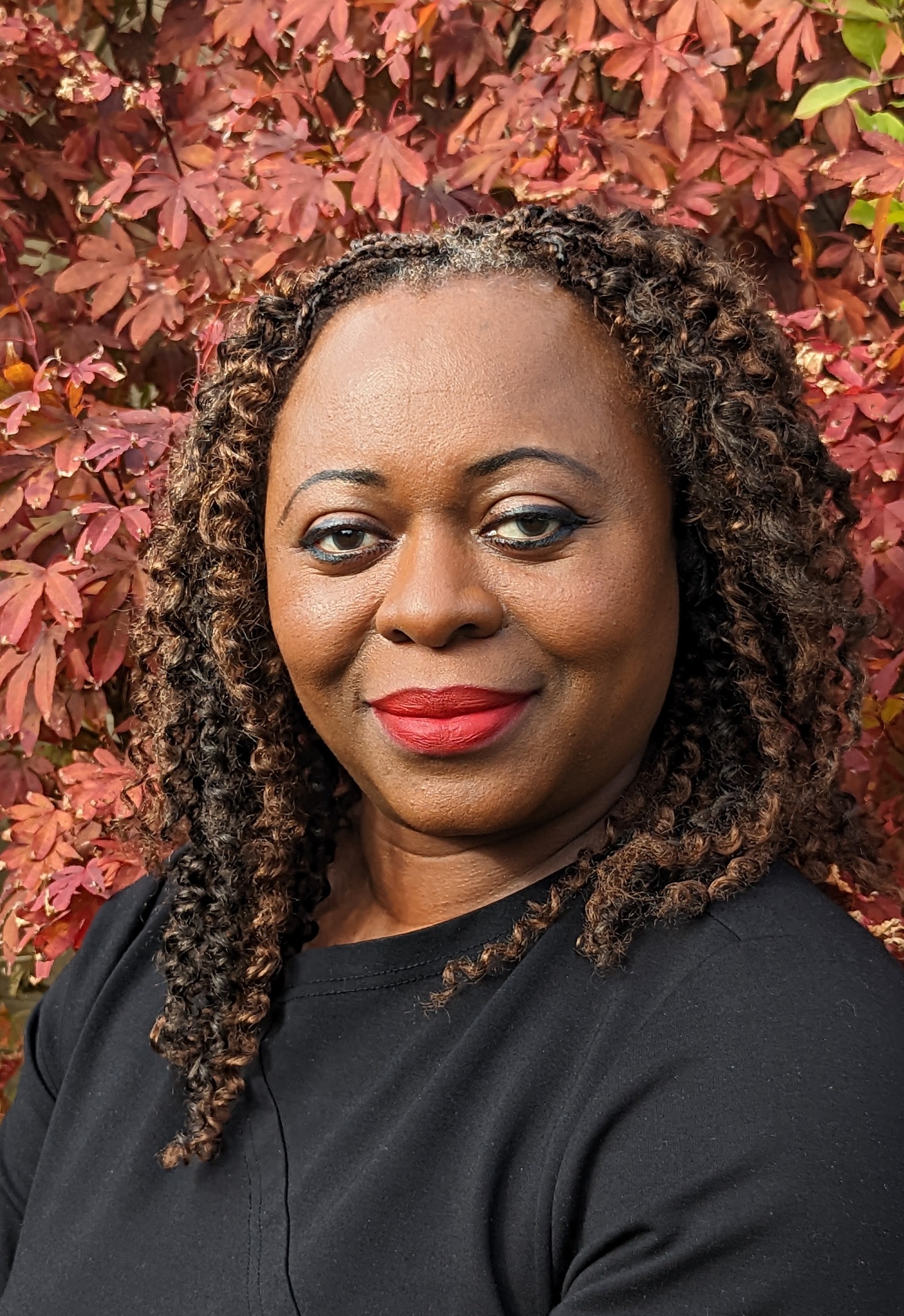 Professor Olivette Otele
A leading expert on the history of slavery will give a public lecture about restorative justice at Aberystwyth University at the start of next month (Monday 6 February).
Professor Olivette Otele from SOAS, University of London will address the debate in many Europe and North America institutions about reparations for their involvement in the transatlantic slave trade.
In 2018 she became the UK's first black female professor of history. Her research focuses on transnational history, and the links between history, collective memory and geopolitics in relation to British and French colonial pasts.
Professor Otele, who is also a fellow of the Learned Society of Wales, has published academic articles about Afro-European identities, including Frenchness, British identities in Wales, and what it means to be British, Welsh and Black.
She is also the author of 'African Europeans: An Untold History', shortlisted for The Orwell Prize for Political Writing 2021 and for the LA Times Book Prize 2022.
Speaking ahead of the public lecture, entitled 'Restorative justice, the next step towards the world we want?', Professor Otele commented:
"Many institutions in Europe and North America have been trying to engage with a broad debate about reparations or forms of restorative justice for their involvement in the transatlantic slave enslavement from the 15th century onwards. The debate that was initiated by people of African descent in Africa, the Caribbean, North America and Europe, is taking on a new turn, two years after the murder of African American George Floyd.
"While the philosophical and economic ramifications of reparations are being discussed, the idea of restorative justice, seems to be merging in the UK institutions with anti-racist strategies. At a time when some contested histories of the past are still being erased or ignored while colonial legacies are being contested, it is timely to ask whether restorative justice can lead us to the world we want."
Professor Colin McInnes, Pro Vice-Chancellor for Research, Knowledge Exchange and Innovation at Aberystwyth University, said:
"It is a great honour that Professor Otele has agreed to speak here at the University. The worlds we want has been the theme of our Festival of Research, and there is no doubt that this topic should be at the heart of that discussion as it is in society more generally. I'm sure the lecture will help stimulate a vigorous debate."
The lecture will take place in Medrus Conference Centre, Penbryn on Aberystwyth University's Penglais Campus at 5:30pm on Monday 6th February. The event is open to the public, and tickets can be reserved by going to: aber.ac.uk/researchfest