Aberystwyth academic developing app for Spanish learners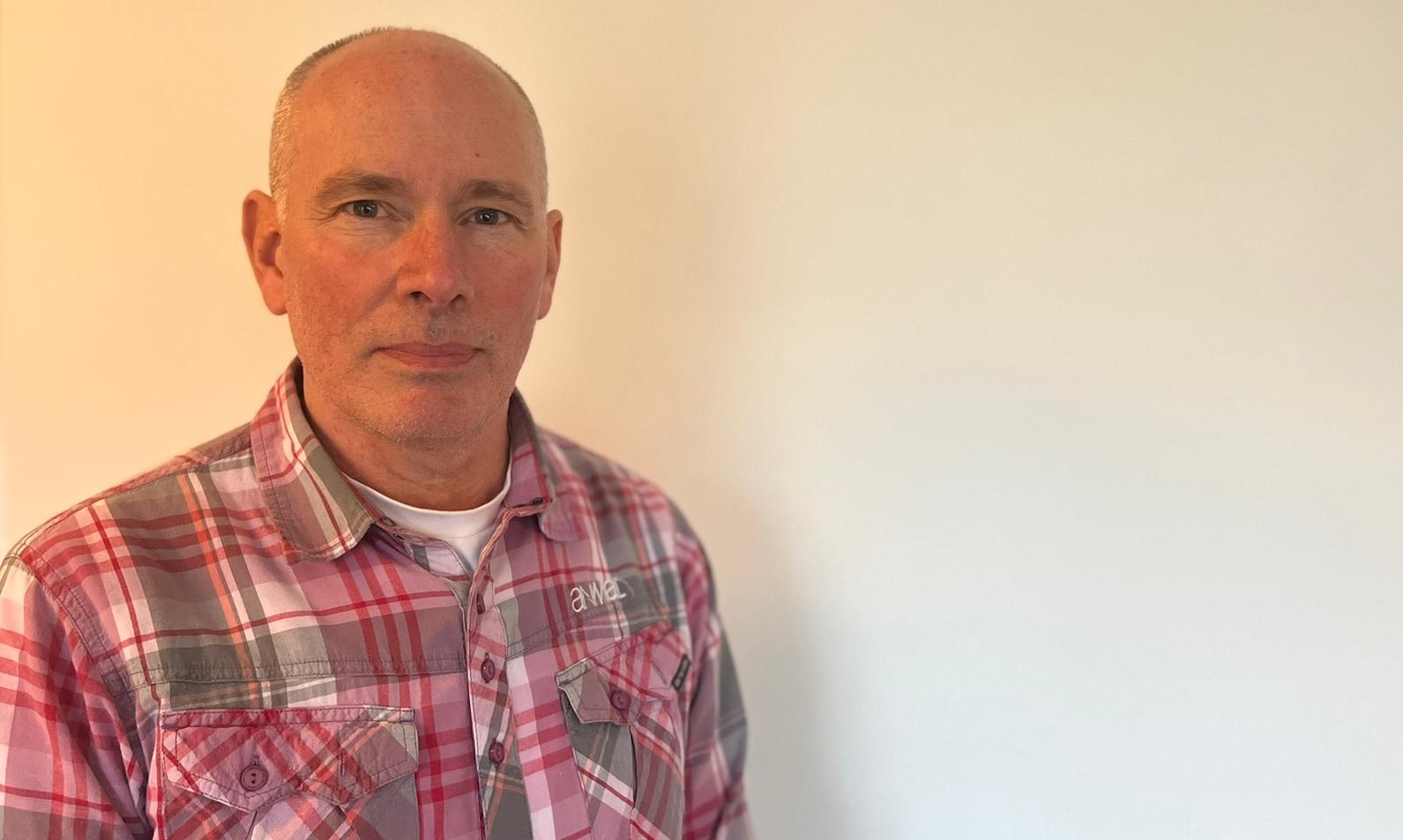 Dr Guy Baron
An entrepreneurial Aberystwyth academic has been granted funding and mentoring support to develop a new app for Spanish language learning.
Head of Modern Languages, Dr Guy Baron, is the first Aberystwyth academic to be accepted onto the Aspect Research Commercialisation (ARC) Accelerator Programme.
The programme is designed to help academics and researchers from arts, humanities, and social sciences (SHAPE) disciplines to develop ideas based on their research into businesses or ventures to help people, society, and the economy.
Dr Baron will work with Dr Edore Akpokodje and students in the Department of Computer Science at Aberystwyth University, to develop his concept of a new Spanish language learning app.
Over the next six months, the ARC Accelerator Programme will allow Dr Baron to benefit from business support sessions and virtual training bootcamps led by industry experts to hone his entrepreneurial skills. He will also be able to access specialised, sector specific training and dedicated mentorship support to help develop a business model, and guidance on pitching for funding or investment.
Dr Baron said:
"Over the years, the Department of Modern Languages has developed a lot of material for language learning which is available on the online learning tool, BlackBoard. However, feedback from students has made it clear that if this material were available as a mobile phone app, it would be more accessible to them and enhance their learning experience enormously.
"It is exciting to be able to work with colleagues in the Computer Science department and benefit from their expertise in app development. In the first instance, we will create a prototype app, and then develop it from there. The ARC programme will provide entrepreneurial training, mentoring, and practical support on how to develop the app for commercialisation purposes."
"Our ultimate aim is to roll out apps for all of the languages we teach, and give language learning at Aberystwyth University a modern twist that will greatly benefit our students."
At the end of the six-month ARC Accelerator Programme, Dr Baron and academics from other Universities who are taking part in the programme, will have the chance to pitch for up to £50,000 in prize money at a final showcase event.