New Welsh history scholarship launched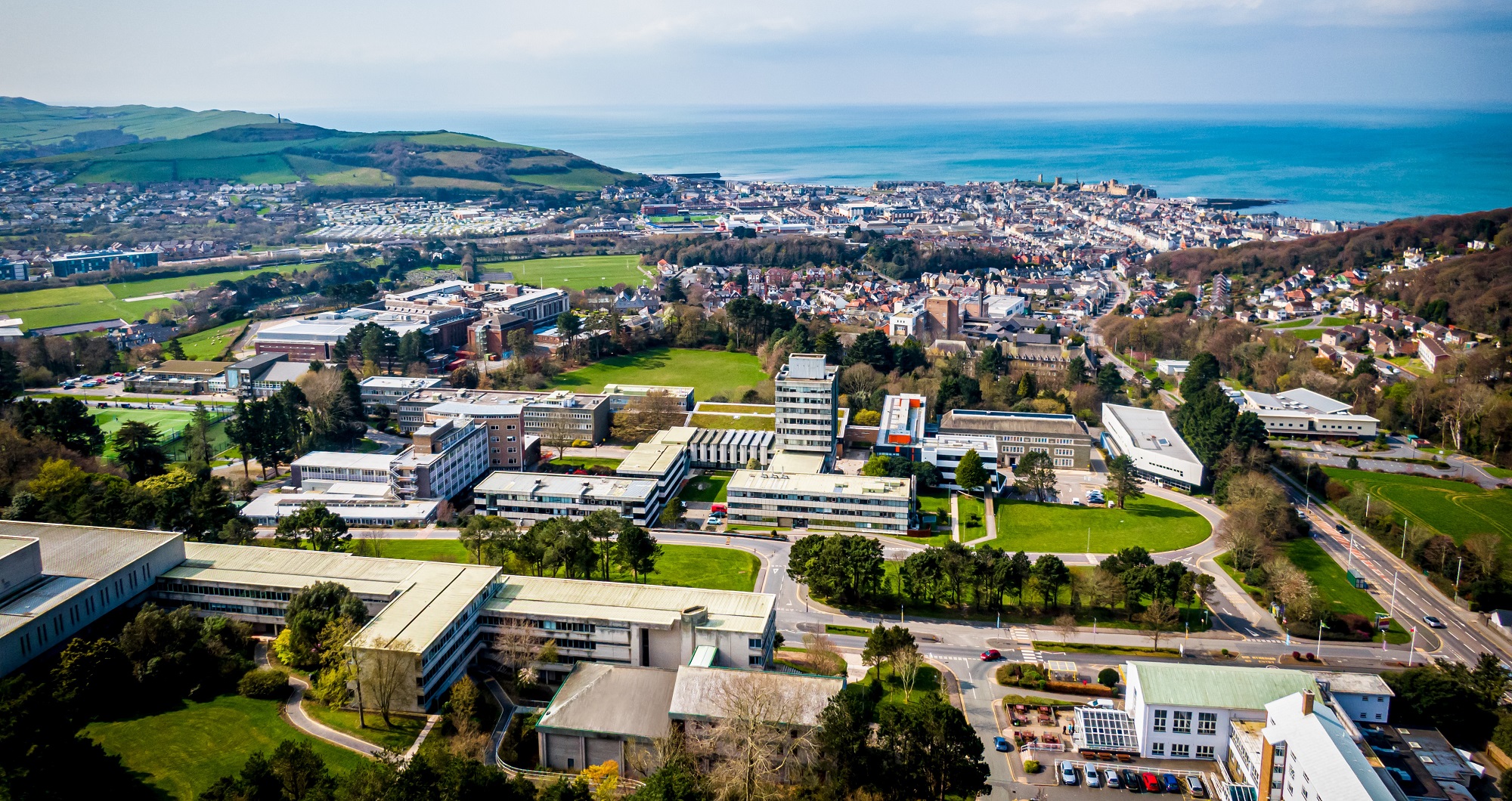 The Department of History and Welsh History has launched a new postgraduate scholarship, thanks to a generous gift from an Aberystwyth University alumnus.
Dr David Jenkins, who studied for his degree and PhD in the Department of Welsh History forty years ago, has donated £500,000 to create the Pennar Scholarship Fund.
Reflecting Dr David Jenkins' own academic interests, the scholarship will be awarded annually to a postgraduate student undertaking doctoral research on the social and economic history of Wales and the Marches between the years 1500 and 2000.
The scholarship will cover tuition fees, provide an income for the successful candidate along with funding towards travel and attending conferences.
In its inaugural year, the scholarship has been awarded to PhD student, Simon Parsons.
Professor Paul O'Leary from the Department of History and Welsh History said:
"The first holder of the Pennar Scholarship, Simon Parsons, is researching the important topic of the impact of railways on the economic life of Wales in the nineteenth century. He is particularly interested in patterns of investment in railways and his research will provide important insights into the economic life of the period.
"As a department, we are incredibly grateful for Dr David Jenkins' generosity, and for the postgraduate study opportunities that will be opened up by the new Pennar Scholarship Fund. The University is celebrating its 150th anniversary this year and throughout this time philanthropic giving such as this has had an invaluable impact on the University and our students."
Descended from a long line of Ceredigion seafarers, Dr David Jenkins has written widely on aspects of Welsh maritime, transport and industrial history.
He retired as Principal Curator of Transport at Amgueddfa Cymru - National Museum Wales in 2017, after a 35-year career, and remains an Honorary Research Fellow of the Museum.
An Honorary Research Fellow in the Department of History & Classics at Swansea University, Dr Jenkins is also Fellow of the Society of Antiquaries of London, co-editor of Cymru a'r Môr/Maritime Wales, member of the editorial board of Folk Life, and a Trustee of the British Commission for Maritime History. 
He has served as secretary of the Cardiff & Bristol Channel Incorporated Shipowners' Association for more than thirty years.
The new Pennar Scholarship Fund is one of a number of financial support programmes available to students to study at Aberystwyth University. Further details are available by e-mailing: scholarships@aber.ac.uk