New Chair of Crop Genomics at Aberystwyth University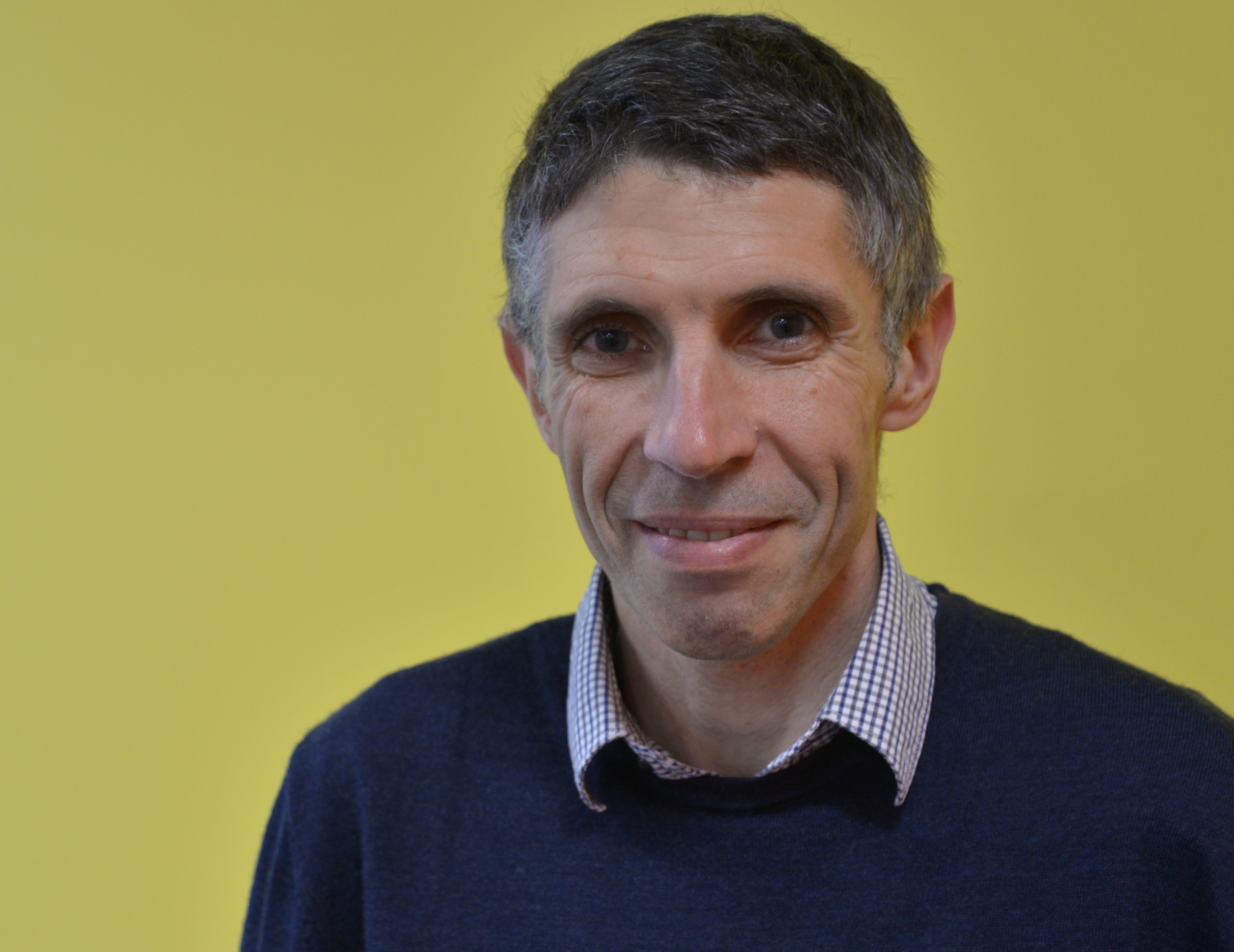 Professor Gancho Slavov
Professor Gancho Slavov has been appointed the Germinal Chair of Crop Genomics at Aberystwyth University's Institute of Biological, Environmental and Rural Sciences (IBERS).
The academic's appointment is part of ongoing investment in cutting-edge research by Germinal and the University on the breeding of new agricultural grass and forage varieties.
With the growing focus on climate change mitigation across agriculture, the application of genomics technology is seen as vital to the future of sustainable ruminant livestock production.
Professor Slavov has nearly 20 years' post-doctoral research experience in plant genetics and genomics, including large-scale operational breeding programmes based on genomic selection. Having worked with researchers and breeders around the world, he brings international know-how to Aberystwyth University from his most recent post in New Zealand.
The development is another milestone in the 30-year collaboration between Germinal and world-leading grassland research centre IBERS at Aberystwyth University, which has seen them jointly developing market-leading seed varieties with public benefits. They are currently developing novel plant varieties suited to the increasing demands of sustainable food production and net zero targets.
Commenting on his appointment, Professor Slavov said:
"Plant breeding is likely to become increasingly reliant on innovations in genomics and phenotyping for greater agility in the face of climate change and market uncertainties. Translating research outcomes to practical applications is challenging, but I'm looking forward to contributing and supporting both the University and Germinal in their leading commitment to building a resilient and sustainable farming industry."
Paul Billings, Germinal's Managing Director said:
"We're delighted to welcome Professor Slavov to this senior research position funded by Germinal. His experience and expertise reflect the future of plant breeding in genomics and phenotyping.
"Whilst well established in animal genetics, and increasingly used in other crops, genomics has not been widely used to date in grass and forage breeding. We believe that the accuracy of breeding, and the potential rate of gain that it offers, mean that it is vital to the rapid mitigation of climate change in ruminant livestock."
Germinal will be using genomics to accelerate the development of grass and forage varieties, focusing on areas such as improved nutrient-use efficiency, including protein digestibility, and the reduction of nitrogen and phosphorus applications to growing crops, with the overall aim of delivering meaningful reductions in the climate footprint of ruminant food production.
Professor Iain Donnison, Head of IBERS at Aberystwyth University added:
"We are delighted that Professor Slavov - with all his international experience - is joining us here at the Institute. We are proud to have such a strong team of experts – leaders in their fields both nationally and internationally. Our partnership with Germinal is an important part of the world-class research and innovation takes place here in the fields of climate change and biodiversity."