Aberystwyth University academic appointed to Natural Resources Wales Board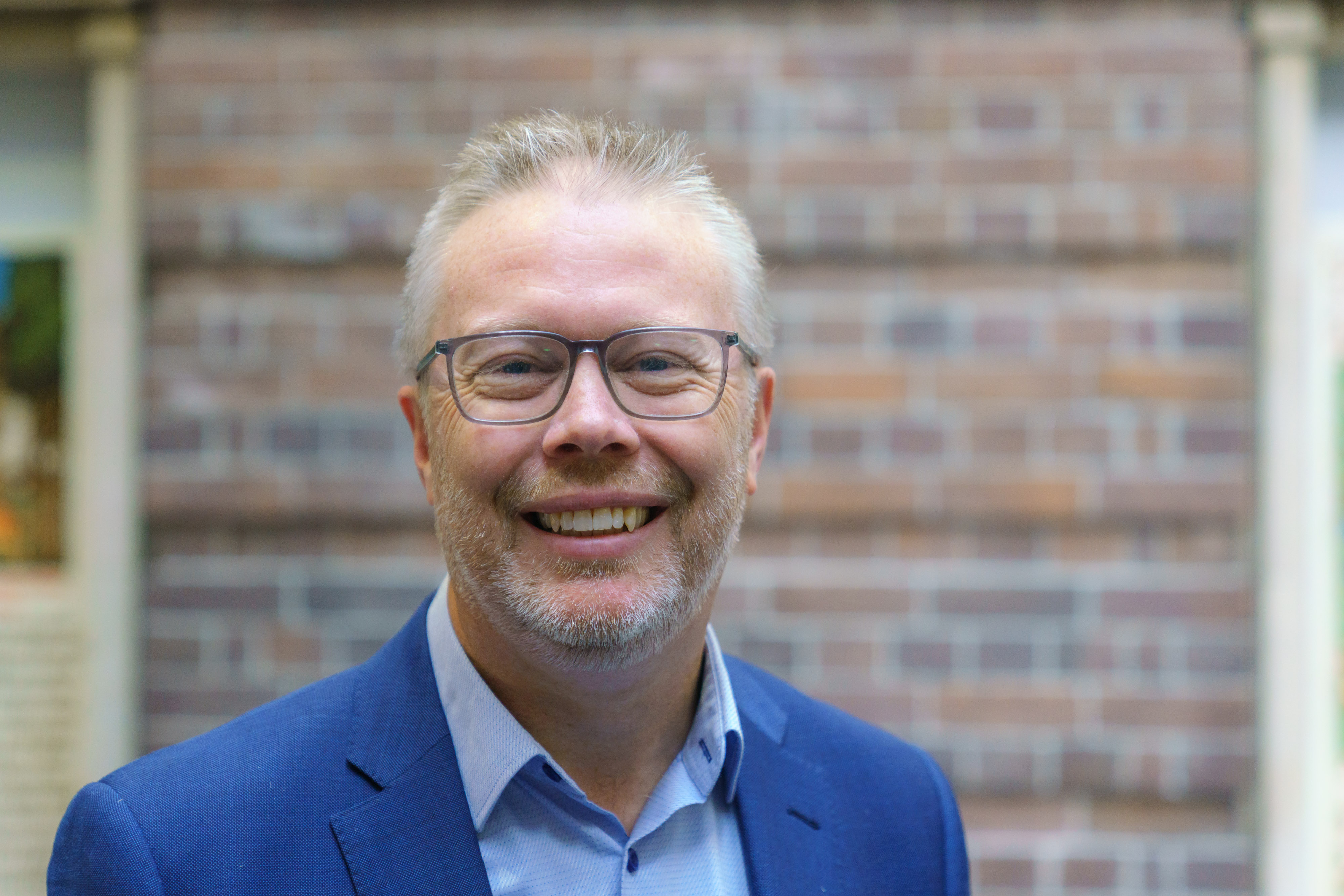 Professor Rhys Jones
Professor Rhys Jones from Aberystwyth University has been appointed to the board of Natural Resources Wales by the Climate Change Minister.
Natural Resources Wales is the statutory body responsible for the sustainable management of Wales' natural resources. Its Board has the task of establishing its vision, strategic direction and maintaining oversight.
Rhys Jones FLSW FAcSS is a Professor of Human Geography at the Department of Geography and Earth Sciences at Aberystwyth University. Speaking about his appointment, he said:
"It is a privilege to be appointed by the Minister to the board of a body that's so important to our environment. As we, as a society, face up to the increasingly evident challenges of climate change and pollution, the role of Natural Resources Wales is well-recognised as a critical one. I'm looking forward to contributing to their work, which is vital to communities across the country, and indeed the planet as a whole."
Professor Jones was elected a Fellow of the Academy of Social Sciences earlier this year.