Dal y Mellt: Netflix's first Welsh language series is a further boost for subtitled content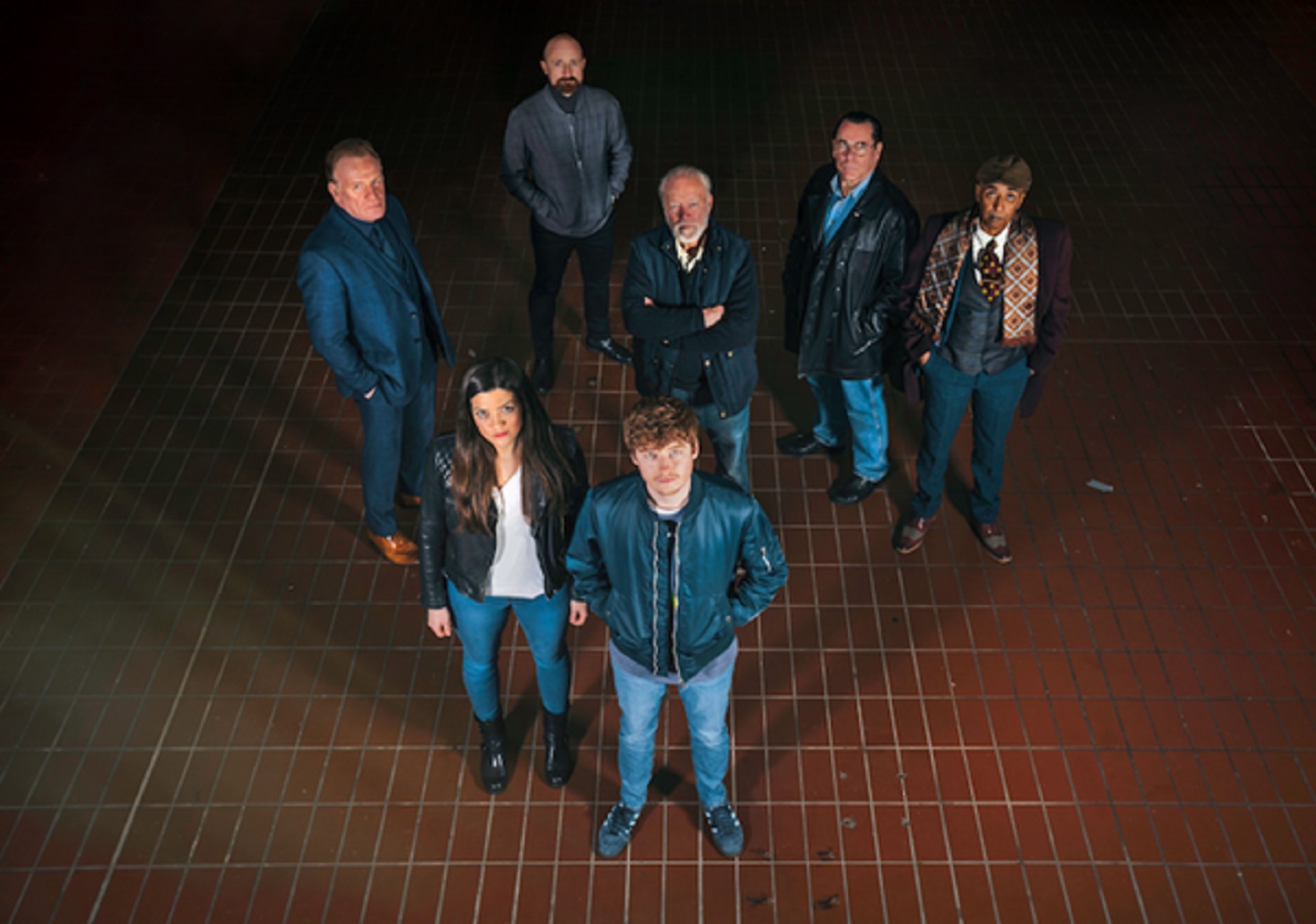 The drama series Rough Cut on Netflix follows a group of misfits as they try to pull off a diamond heist. S4C
Writing in The Conversation, Dr Kate Woodward from the Department of Theatre Film and Television Studies discusses the growing confidence in Welsh language productions with the streaming of Dal y Mellt on Netflix.
When Netflix announced in January that it would be streaming its first ever drama series in the Welsh language, the news was met with widespread positivity in the media.
The streaming giant bought the licence for Dal y Mellt, which translates as "catch the lightning", from the Welsh language public service broadcaster, S4C. Adapted from a novel by Iwan "Iwcs" Roberts, the gritty six-part crime thriller follows a group of misfits as they come together to pull off a diamond heist.
Having been available on S4C and the BBC iPlayer with its Welsh name, the series has now been given the title "Rough Cut" for Netflix and is being streamed for UK audiences with English subtitles as of April 10 2023.
Given concern in recent years over the decline of non-English language productions in UK cinemas, this is an important step.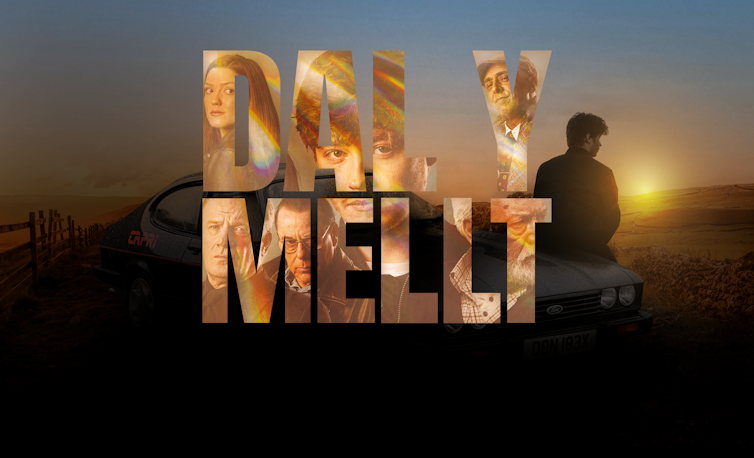 "Nordic Noir" has paved the way for subtitled drama in recent years. The dark, Scandinavian genre has surged in popularity globally since the mid 1990s. And crime dramas such as Wallander, Forbrydelsen (The Killing) and Bron (The Bridge) have set the tone for productions such as Rough Cut. The combination of a highly recognisable genre, coupled with a distinct sense of place, proved to be a winning formula to be exported across the world.
Other minoritised languages have used a similar brooding genre since 2010 too. The two Irish Gaelic series, Corp & Anam and An Bronntanas, were produced by TG4, the Irish public service television channel. While Bannan, a production in Scottish Gaelic, was made by BBC Alba.
When the dark, Welsh detective drama Hinterland was filmed, it was shot back to back in Welsh and English. The English version (with brief passages of Welsh dialogue) was broadcast on the BBC, while the Welsh language version was shown on S4C. And that somewhat controversial trend continued with more recent dramas such as the BBC's Hidden (Craith), Keeping Faith (Un Bore Mercher) and Channel 4's A Light in the Hall (Y Golau).
But there is something unique about Rough Cut because there is no English version, just one production in the Welsh language. This suggests a growing confidence in Welsh language productions. It's a far cry from the early 1990s when the first Welsh language film to be nominated for an Oscar, Hedd Wyn didn't even receive a cinematic release in Wales or the UK.
Recently, the mainstream success of non-English language productions such as An Cailín Ciúin (The Quiet Girl), All Quiet on the Western Front and Squid Game, suggest a gentle sea-change in attitudes to subtitled content. The latter was Netflix's biggest hit to date in 2021.
Parasite, the Korean mystery drama, became the first non-English language film to win the Academy Award for best picture in 2020. And when he accepted his Golden Globe for best foreign language film, Parasite's director Bong Joon-ho said, "once you overcome the one-inch-tall barrier of subtitles, you will be introduced to so many more amazing films".
All this can only be good news for any future Welsh language productions. S4C says it is keen to see Welsh language dramas "stand shoulder to shoulder with the rest of the world".
After all, there has been a remarkable growth in global content within a brutally competitive world of streaming. And that has been coupled with a radical transformation in viewing habits, which has resulted in public service broadcasters having to further justify their existence.
S4C's recent 40th birthday has been an opportunity to reexamine its history and purpose. Initially on a trial period of three years, it was one of only four channels offering a limited service during peak hours. Forty years later, it is a multi platform broadcaster. It offers more than 115 hours of programming per week, with the digital revolution meaning the channel's output now has global potential.
As for Rough Cut on Netflix, the statistics are pretty stark. Streamed as a box set on BBC iPlayer, it had a potential domestic reach of some 28.3 million households. Meanwhile, it is estimated that 231 million households have a Netflix subscription worldwide. Though Netflix's ambitious claim, voiced to the House of Commons Welsh affairs committee, that it hoped it can play a role in helping to "promote and preserve the Welsh language", is yet to be tested.
But for its audiences, Rough Cut, or Dal y Mellt, represents Welsh as a rich and vibrant community language, with its narrative both mapping and showcasing different parts of Wales.

This article is republished from The Conversation under a Creative Commons license. Read the original article.