Welsh university helps space agencies track global forest carbon change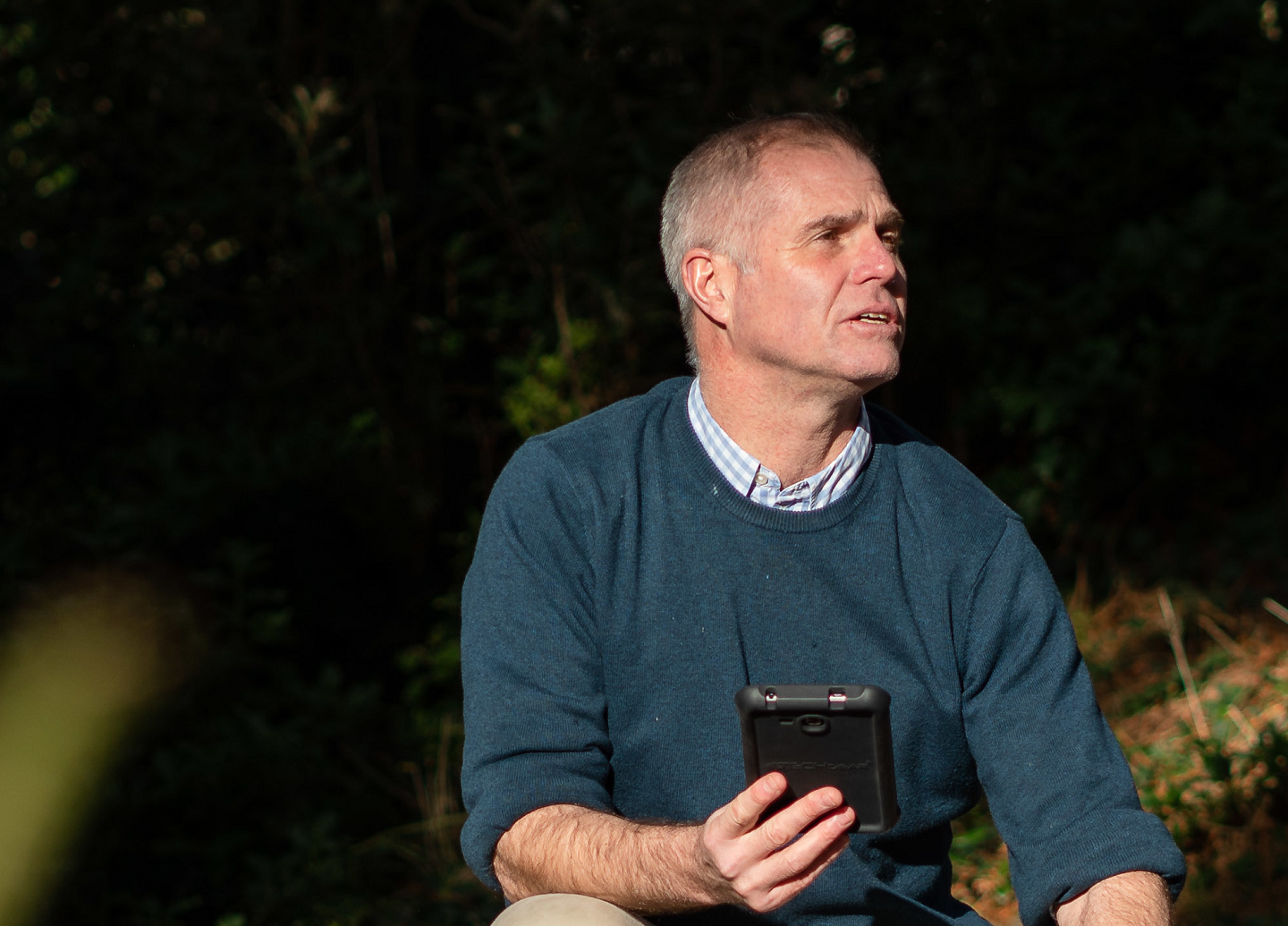 Professor Richard Lucas
Aberystwyth academics' contribution to mapping the biomass of the world's forests for the European Space Agency (ESA) are helping efforts towards tackling climate change.
Expanding and restoring forests presents an opportunity for countries to remove carbon from the atmosphere and contribute to national efforts towards achieving net zero, as well as multiple other mitigation benefits.
The latest version of the above ground biomass dataset, which uses satellite observations and was developed by scientists working as part of the Climate Change Initiative, makes it possible for the first time to robustly monitor changes in forest cover and carbon stock.
Previous maps did not allow biomass change to be measured between years, either nationally or internationally, partly because different satellites are used. However, the latest data set includes additional data provided exclusively by the Japanese Space Exploration Agency (JAXA) that has significantly enhanced the capacity for retrieving biomass at a global scale.
The project team, led by Professor Richard Lucas of Aberystwyth University, overcame this problem as part of a collaborative effort between ESA's Climate Change Initiative and JAXA. JAXA is producing dedicated data and processing high-volume radar data from the Advanced Land Observing Satellite (ALOS and ALOS-2) missions for the global above ground biomass maps.
Professor Lucas from Aberystwyth University said:
"This new satellite radar data provides excellent penetration of the forest canopy. By combining it with other acquisitions from ESA's Envisat and Sentinel-1 satellites we improve calibration across the different years. This provides the fundamental basis for our consistent high-quality biomass maps.
"The collaboration between ESA's Climate Change Initiative and JAXA has helped make a significant advance in how we monitor forest cover. We now have an Earth observation dataset with more reliable estimates to really investigate and quantify biomass and biomass change at a global level.
"Ultimately the more robust data will help give us greater certainty about how the carbon that affects forest growth, loss and degradation is changing. This will heavily influence mitigation actions by countries and the global community."
The dataset's release comes ahead of the first Global Stocktake, which is set to be completed during COP28 in the United Arab Emirates in November. It will aim to review collective progress towards limiting global warming below 2C or 1.5C compared to pre-industrial times.
Dr. Takeo Tadono of JAXA, and research manager of the ALOS mission series, added:
"On behalf of JAXA, we sincerely appreciate the enormous efforts of ESA's Climate Change biomass project team in completing the global biomass maps for five time periods. This dataset demonstrates the importance of satellite Earth observation and their expected contributions to climate change research and to our understanding of the geospatial distribution of forest carbon storage."