Meri Huws announced as Chair of Aberystwyth University Council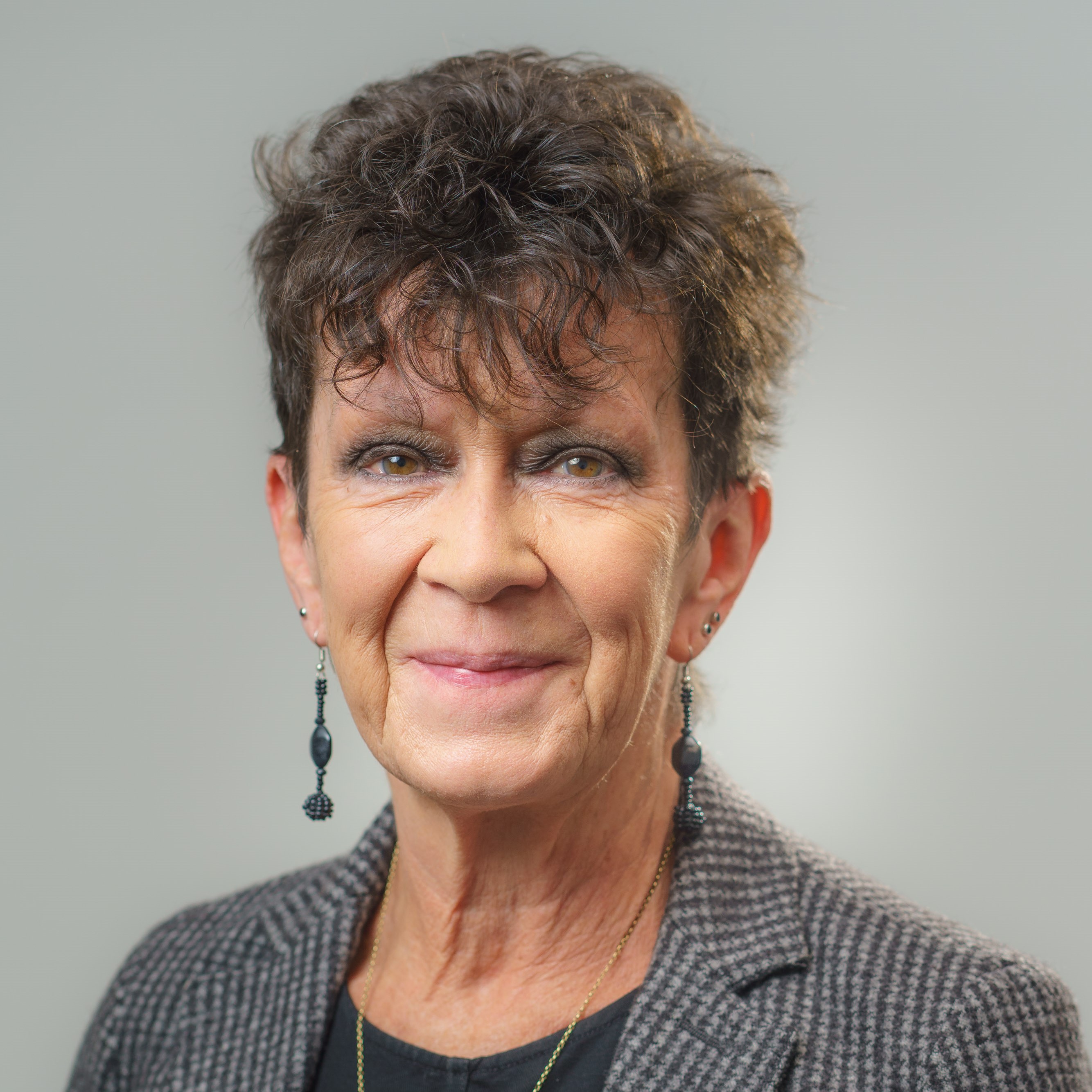 Meri Huws
Former Welsh Language Commissioner, Meri Huws, has been appointed the next Chair of Aberystwyth University Council.
Meri Huws joined the University's Council in 2019 and has served as deputy to current Chair Dr Emyr Roberts since August 2021.
She will take up the Chair on 1 January 2024 after Dr Roberts' term ends.
An Aberystwyth University graduate in Law and Politics, Meri Huws served as Wales' first Welsh Language Commissioner between 2012-2019. Prior to that she was Chair of the Welsh Language Board.
Previous roles included Pro Vice-Chancellor positions at Bangor University and University of Wales Trinity Saint David in her native Carmarthenshire.
Chair elect of Aberystwyth University Council, Meri Huws said:
"It will be a great honour to become Chair of Aberystwyth University Council. I have been very fortunate to have had the opportunity to contribute to my alma mater as a member of the Council for the past four years, and I very much look forward to serving as Chair for the coming period.
"As a growing University about to appoint a new Vice-Chancellor, my focus will be on supporting the continued development and momentum of this wonderful historic institution. It is a University that excels in both teaching and research am I very proud of our record as a globally significant institution that also plays a vital role in its own local, regional and national life."
The Current Chair of Aberystwyth University Council, Dr Emyr Roberts said:
"My warmest congratulations to Meri on her appointment as my successor as Chair of Council. I am delighted that the Council will have an individual at its helm who has such a distinguished record, and a proven commitment to our University.
"When my term finishes at the end of 2023, I will greatly miss my work with the University. However, I leave in the knowledge that we have a new Chair in place who embodies the Aberystwyth values that have served us so well as we have developed the University over recent years."