Why Choose Us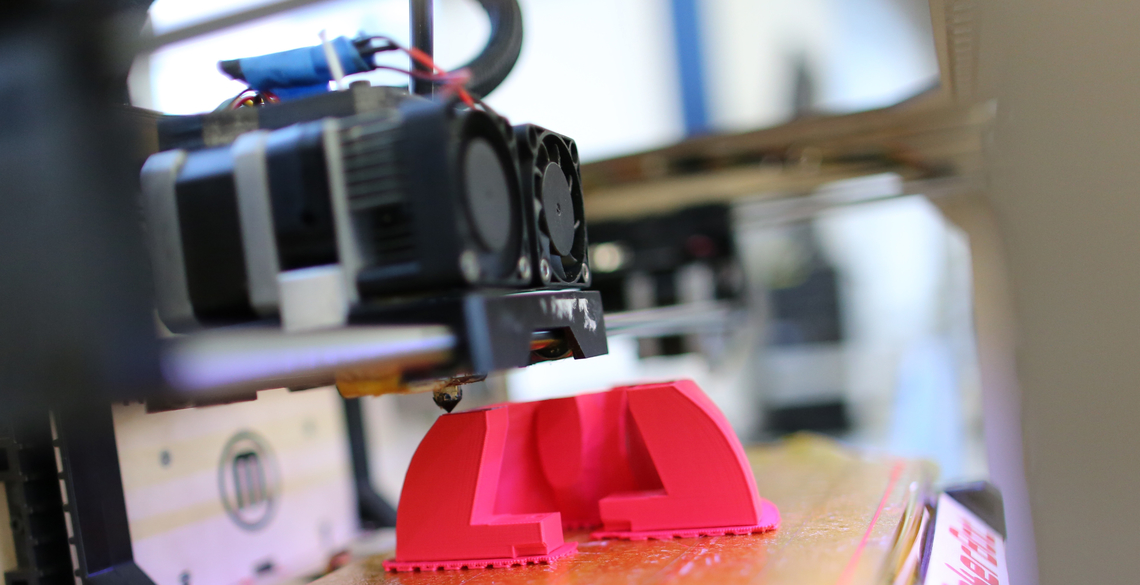 ‌‌Physics was one the first subjects to be taught at Aberystwyth in 1872
We remain at the forefront of teaching and research in Physics and Astronomy.
Here are some of the reasons why studying at Aberystwyth should be your first choice:
You will join a department rated 91% for overall student satisfaction in Physics (NSS, 2017)
You will study in newly refurbished lecture rooms and laboratories within an award winning building with its own library
You will be taught by international experts in areas such as Space, Materials and Quantum Physics
The Department of Physics
Aberystwyth University's Department of Physics has achieved an impressive overall satisfaction rating of 91% in the latest National Student Survey (NSS)
Our Physics F300 course achieved a 100% satisfaction rating in the NSS
The department has access to state-of-the-art, cutting edge technology, particularly in the field of Space Exploration where we are currently involved in space missions to Mars and the moons of Jupiter
Every staff member in the department is friendly, approachable and always willing to make time for students, no matter what the requirement
We are committed to equality and diversity and pleased to be recognized as a JUNO Practitioner by the Institute of Physics
85% of our graduates entered employment at a professional level (HESA, 2017)
All our physics, astrophysics and space physics courses are accredited by the Institute of Physics

Why Physics?
Physics underpins the whole of modern science and technology, providing models to predict the behaviour of systems from the sub-atomic to the galactic
Physics graduates are well-equipped for a wide range 
of career options. Our graduates are now working in meteorology, accountancy, IT, geophysics, health technology, teaching and research
Many of our degree schemes offer a year in industry, which provides valuable career experience and skills

Why Aberystwyth?
Aberystwyth has a dynamic student community, an excellent social and night life, and is a truly stunning location
A major investment programme has refurbished teaching facilities and provided a new 1000 bed student residence
Aberystwyth is the 8th safest campus in the UK according to the Complete University Guide
Aberystwyth has one of the best range of scholarships, bursaries and awards of any UK university